Over the last few years, the majority of workplaces have seen smaller and smaller desks as planners aim to maximise space utilisation. It is interesting to see, as businesses prepare to welcome staff back to the office, the increasing specifications of a larger workstation and standalone desks.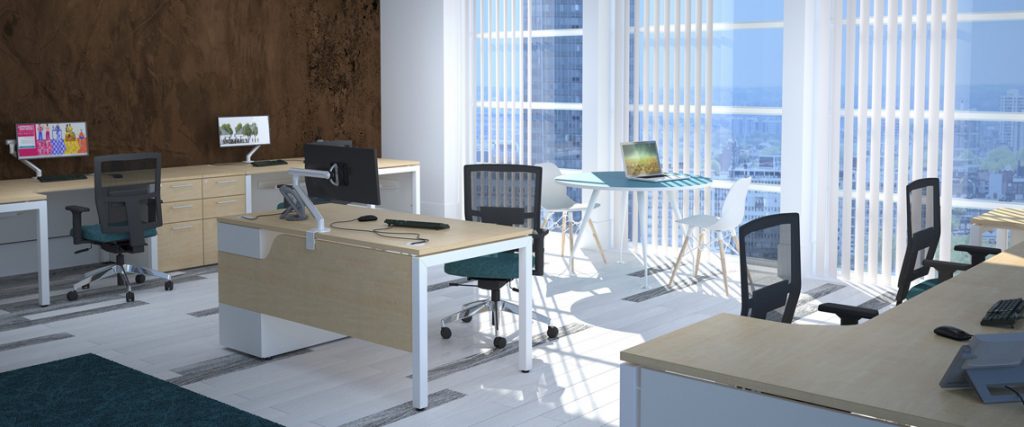 One of the lessons of the pandemic has, perhaps, been the need for greater focus on staff welfare. Led by a drive for efficiency and cost savings, companies were previously squeezing people into a smaller and smaller footprint. It would appear that this is now changing with greater emphasis on well-being and providing more space for employees. Customers also recognise the need for greater versatility and stand-alone furniture does enable reconfigurations as new requirements evolve.
There are many reasons why people are keen to return to the office – collaboration, social interaction as well as dedicated and better facilities for working. Depending upon personal circumstances, home working can be difficult. People living in smaller homes or flats cannot necessarily dedicate an area specifically for work. Space might be cramped or noisy.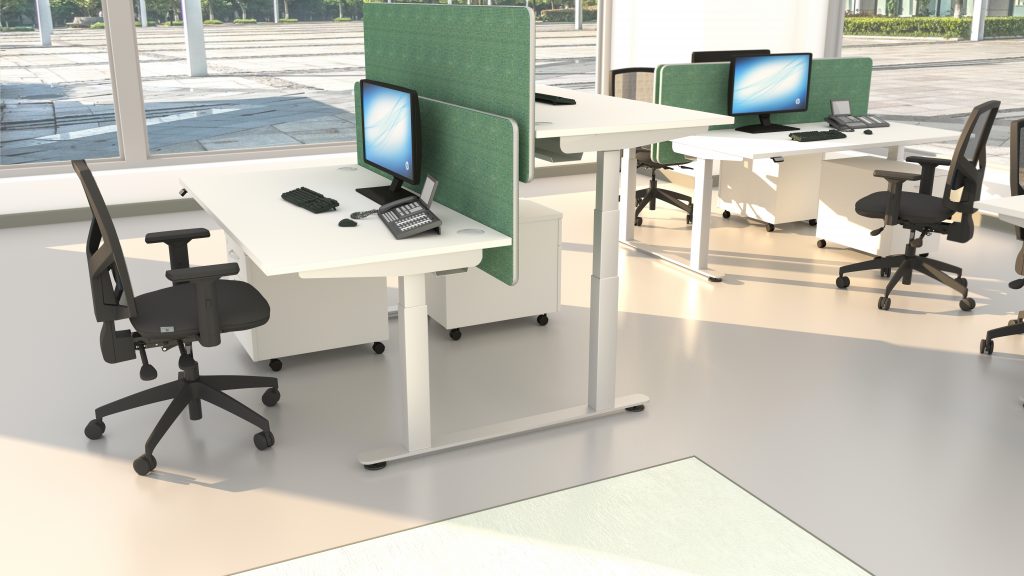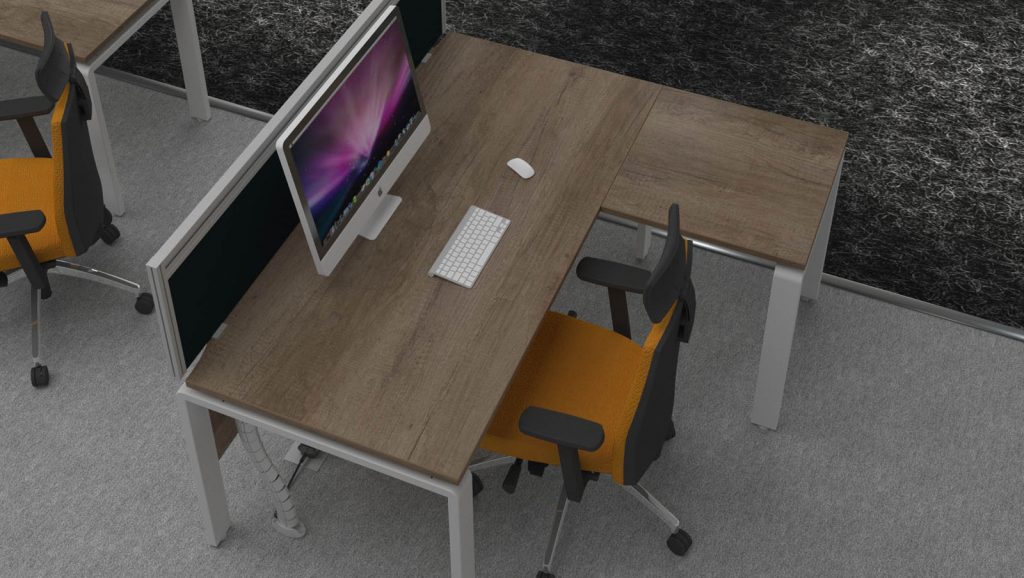 The office needs to provide a purpose-designed facility to offer a productive and efficient workspace. Employers are also creating 'quiet zones' where people can concentrate – something that might be difficult in a home environment.
Digital working, which has been a necessity for over a year, will not disappear. Many staff will still require a space in the office where they can communicate over 'Zoom' or 'Teams' without worrying about a virtual backdrop, whether the children are shouting or dog barking!
The country is gradually returning to the office – albeit in a different environment from pre-Covid. The workplace has changed - long live the desk and workstation!