Norfolk, January 2022: Major British office furniture manufacturer, Lee & Plumpton has been re-audited and re-confirmed for continuing full membership of FISP, the Furniture Industry Sustainability Programme.
FISP is recognised as the benchmark for sustainable practices in the UK furniture industry.
It is an independently certified programme promoting best practise to drive social, economic, and environmental change, via continual improvement of members' business operations.
Registered with FISP since 2007, Lee & Plumpton recognises its responsibility to consider all areas of the business in terms of environmental impact. As an example, the solar panels installed at the Company's headquarters have, in the last year alone, generated over 160,000 kWh of electricity. Nearly half of the output is returned to the National Grid, sufficient to power 26 three/four bedroom homes for a year.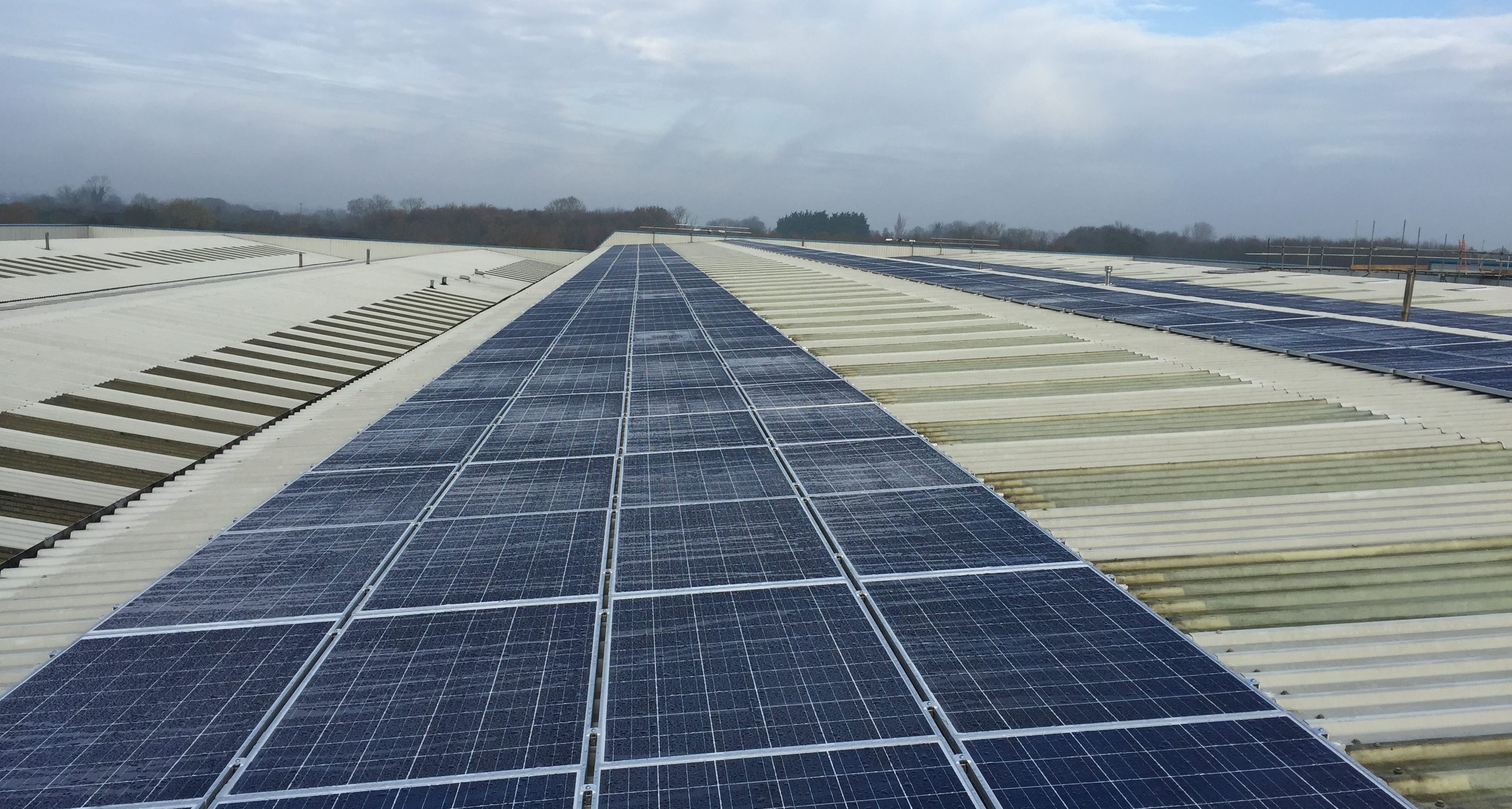 Lee & Plumpton's product design and manufacturing principles are based upon modularity and minimising waste. The in-house teams ensure that policies and standards are adhered to and cascaded through the supply chain. Working collaboratively, the Company seeks to identify solutions to reduce waste, embrace sustainability and maximise the longevity of finished products and components.
The Company's re-certification to FISP follows an independent audit by FIRA (the Furniture Industry Research Association) to assess a wide range of factors incorporated within the programme.
"We are delighted to continue our membership of FISP," says Andrew Lee, managing director, Lee & Plumpton Ltd. "We are committed to continuous improvement and strive to identify new initiatives to maintain a sustainable business and minimise our environmental impact. It is particularly encouraging to have our efforts verified through an independent audit."
With its Headquarters and 200,000 square foot factory in Attleborough, Norfolk, Lee & Plumpton operates a robust environmental management system that is registered with the British Standards Institute to the international standard, ISO 14001. The Company also holds Chain of Custody certification with the Forest Stewardship Council (FSC). This represents the unbroken path that certified products take from the well-managed forest of origin to the consumer.
Lee & Plumpton is established as a leading British manufacturer with a focus on quality and durability supported by in-house support services including research and development, custom design, and its own transport fleet.