The new Lee & Plumpton, Furniture for Education Guide (for Schools, Colleges and Universities) is available now!
With an extensive selection of high quality furniture for use in educational environments, our new guide is packed with new products, including StudyHubs for creating privacy, Liberty Lockers and Pigeonhole Cupboards, plus a look at some of our latest bespoke projects.
Download a copy of the Education Guide today.
STUDYHUBS
StudyHubs is designed to improve concentration, providing a space for individuals to work comfortably by blocking out noise to focus on tasks.


LIBERTY LOCKERS
Liberty lockers store belongings securely. Ideal for classrooms, cloakrooms and school hallways.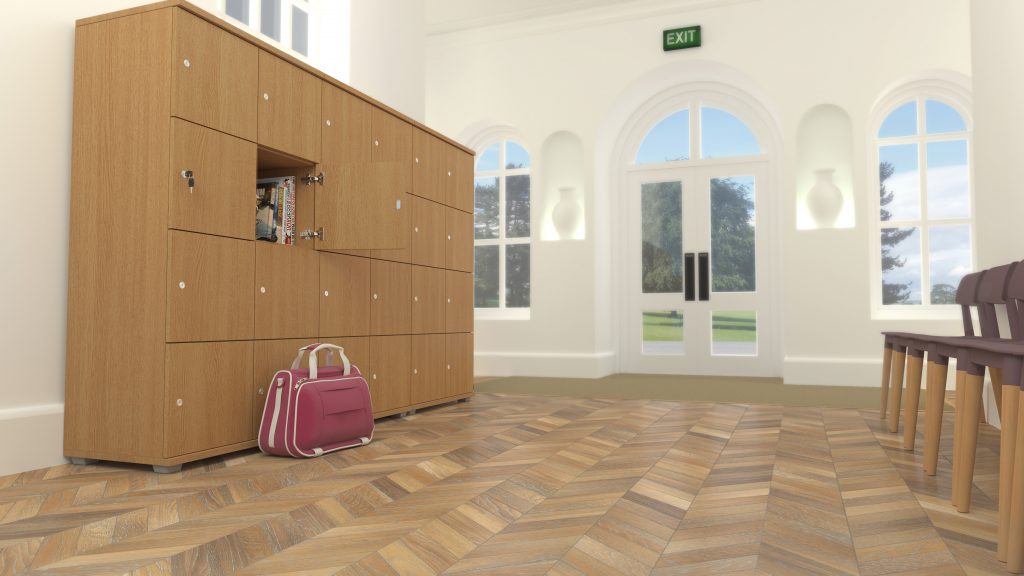 PIGEONHOLE UNITS
Store and organise documents with our range of pigeonholes. Choose from our selected options or talk to our bespoke department about your own configuration.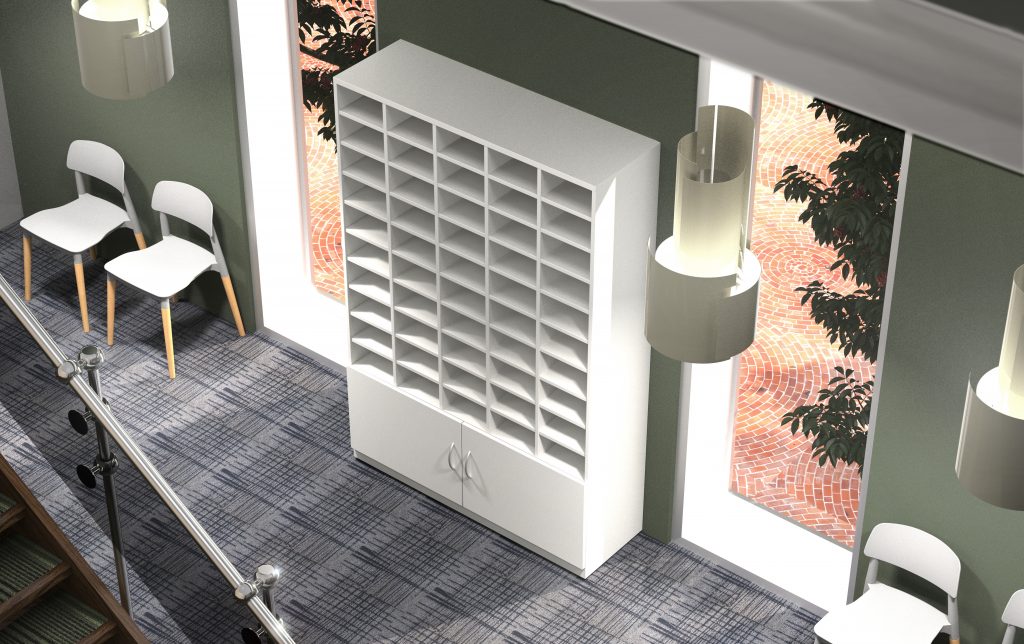 Download a copy of the Education Guide.
To place an order, talk to your Account Manager or call a member of our friendly team today on 01953 453830
You can also order by email