Classroom design is changing! The education sector appreciates that schoolrooms need to provide multi-varied spaces to accommodate different learning styles and preferences. Investment has a tangible return with studies showing improvements in performance and grades as well as increases in happiness and engagement.
Each school and classroom will vary according to a variety of factors, such as curriculum, class size, space availability, and, of course, budget. Common to all projects, key considerations should be the need to create adaptable, flexible spaces and technology integration.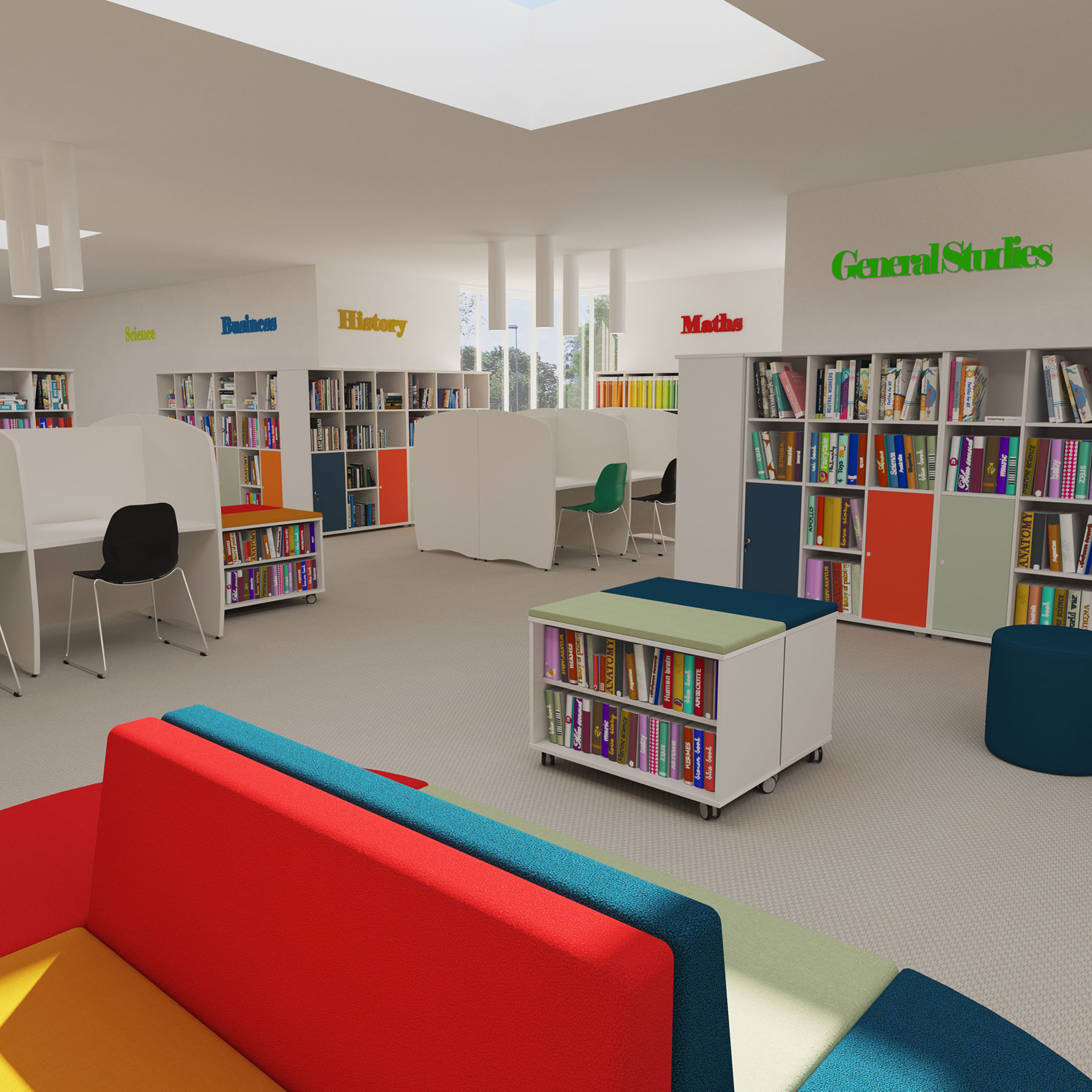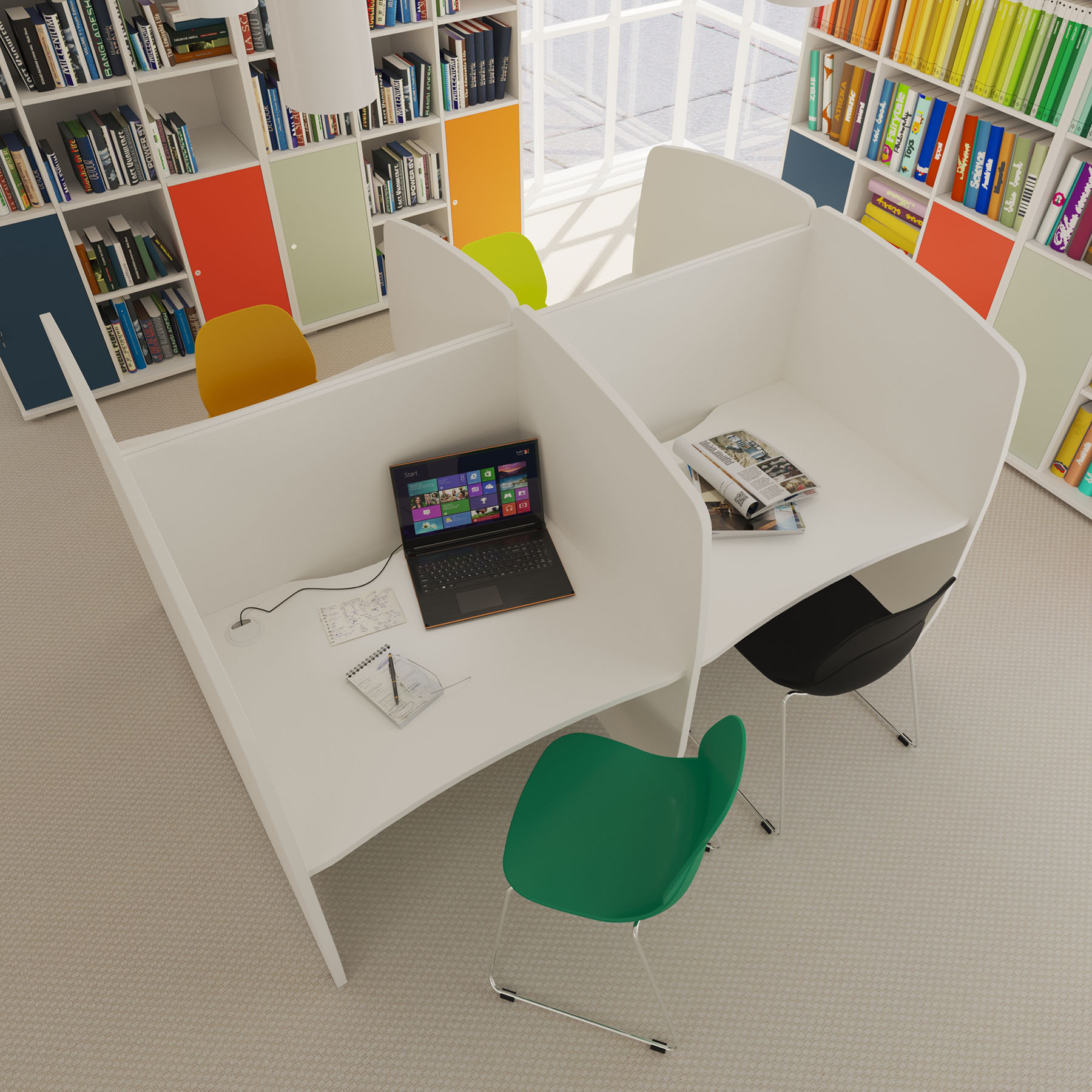 Lee & Plumpton's design team can help create adaptable, flexible learning spaces with the integration of technology.
The basic requirements for occupancy comfort are the primary concerns. Factors including room temperature, air quality, availability of natural light, and control of the levels of lighting are priorities.
Interior design, including the choice of furniture, also contributes to the classroom experience. The layout should include the ability to rearrange furniture for a variety of activities and teaching approaches. Furniture must, therefore, be durable to withstand moves and changes.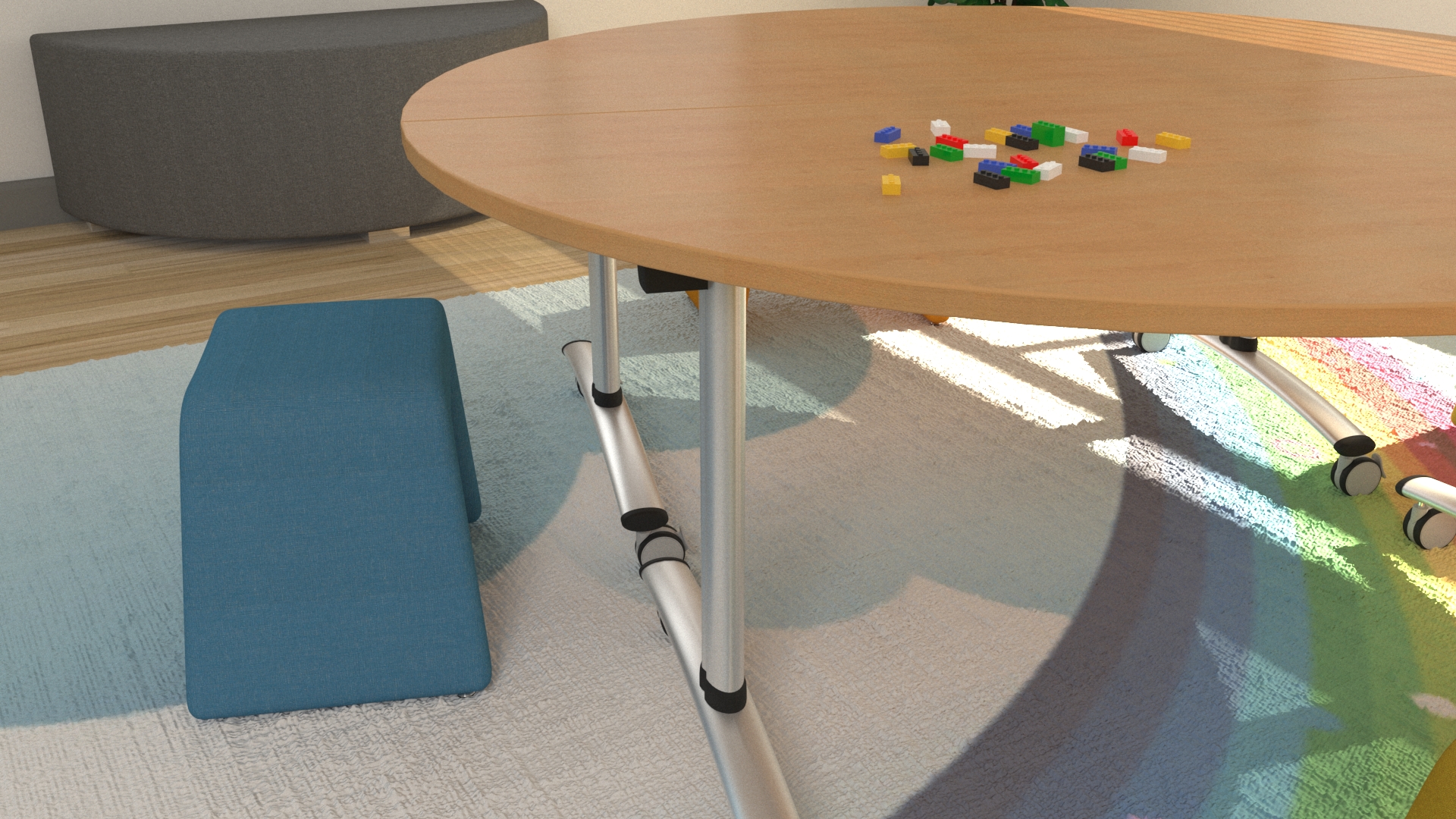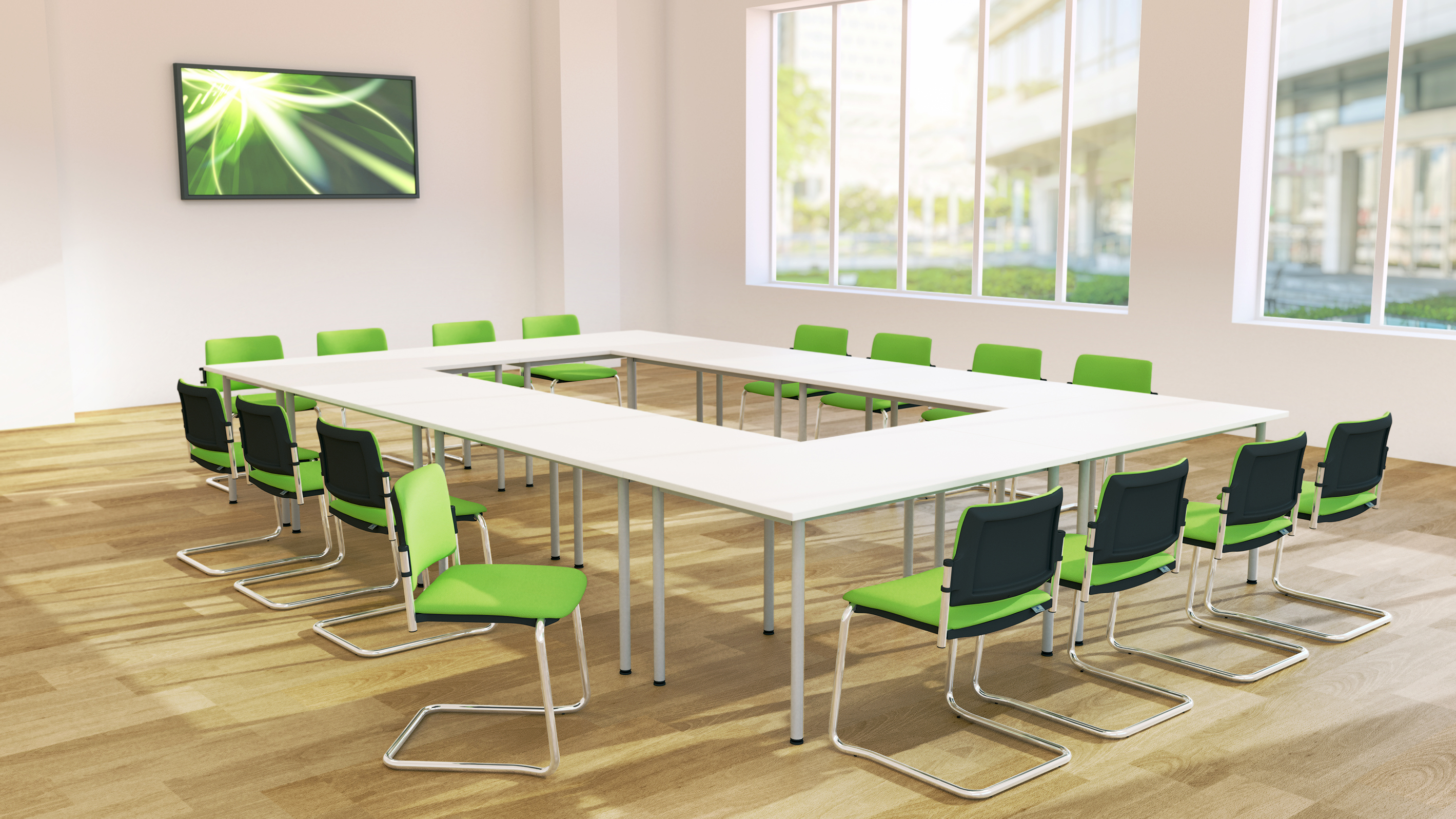 Tables including tilt-top or folding legs offer flexibility.
Staff and students should have access to a choice of learning spaces. Teaching styles are varied and require different environments according to students' needs and types of lessons.
The colour choice for the walls, floors and furniture should be varied. Colour can have a significant impact and careful research is needed. Vibrant tones are often applied to create an invigorating space whereas softer hues promote a calmer and more peaceful environment.  The impact of colour choices from a neurodiverse perspective is also now increasingly understood.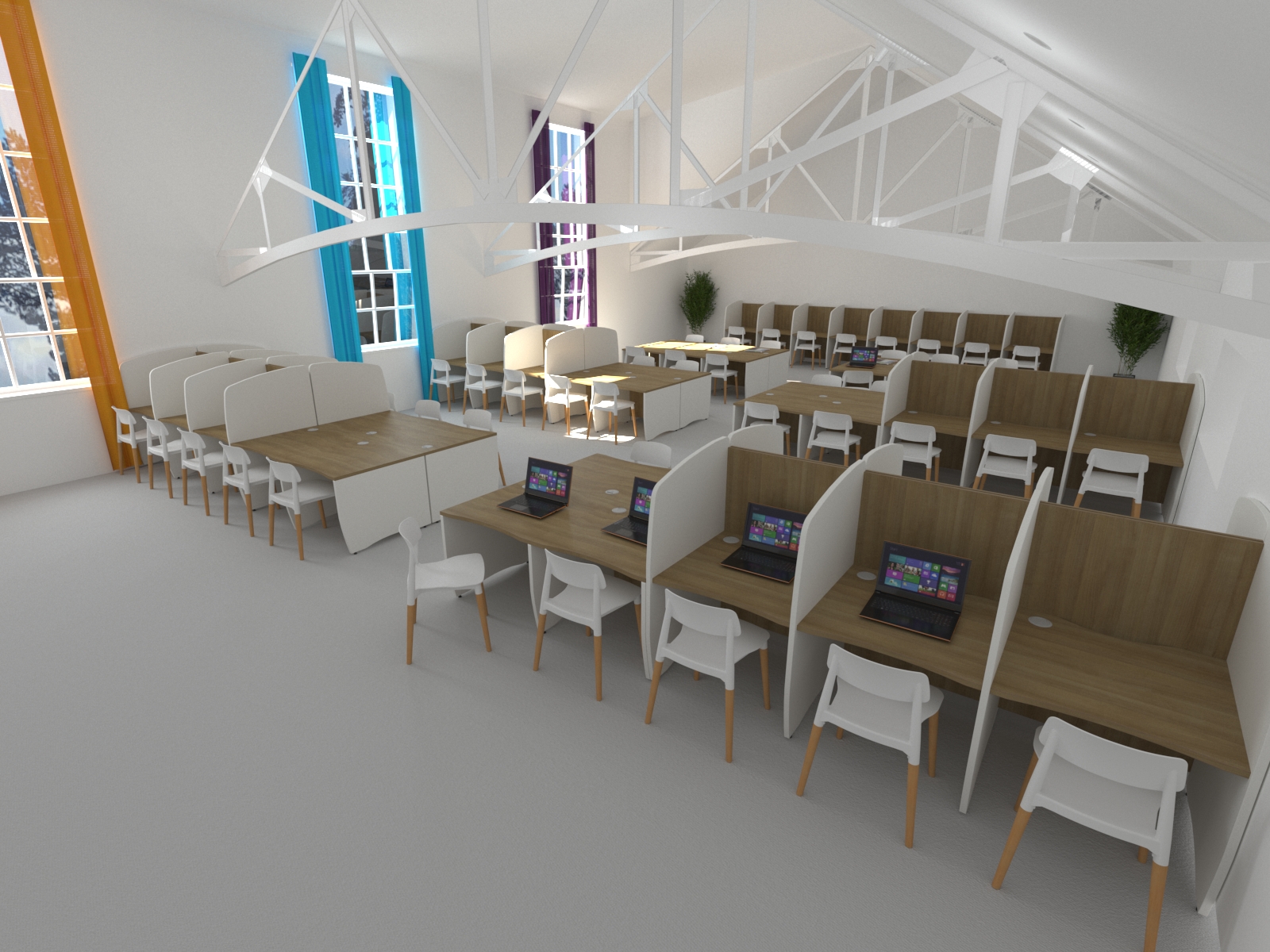 Lee & Plumpton's dedicated bespoke department can develop custom design solutions to match particular requirements
Overall, the ambition for classroom design must be to create spaces that promote active engagement and meaningful learning.