Our NEW Furniture Collection is now available, with a host of new products and fresh imagery.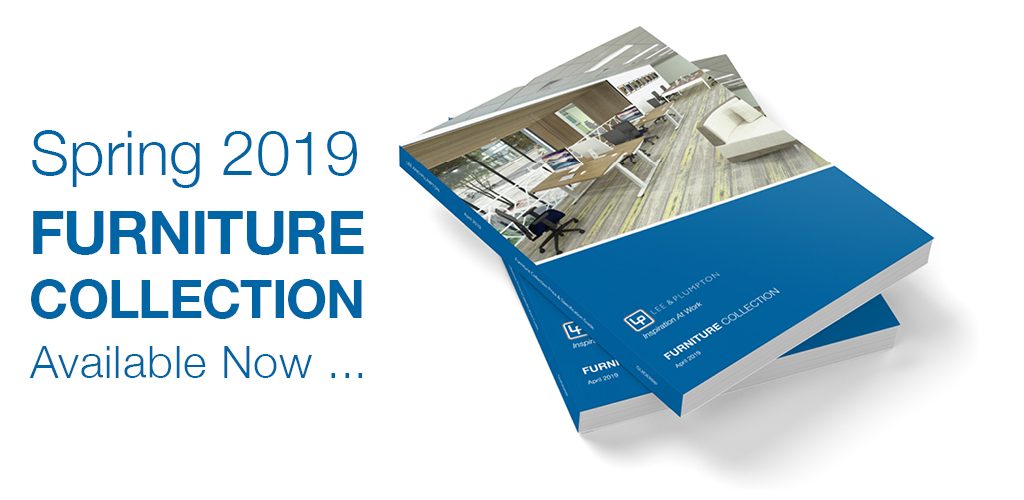 Digital copies available now.
Click to download the new Furniture Collection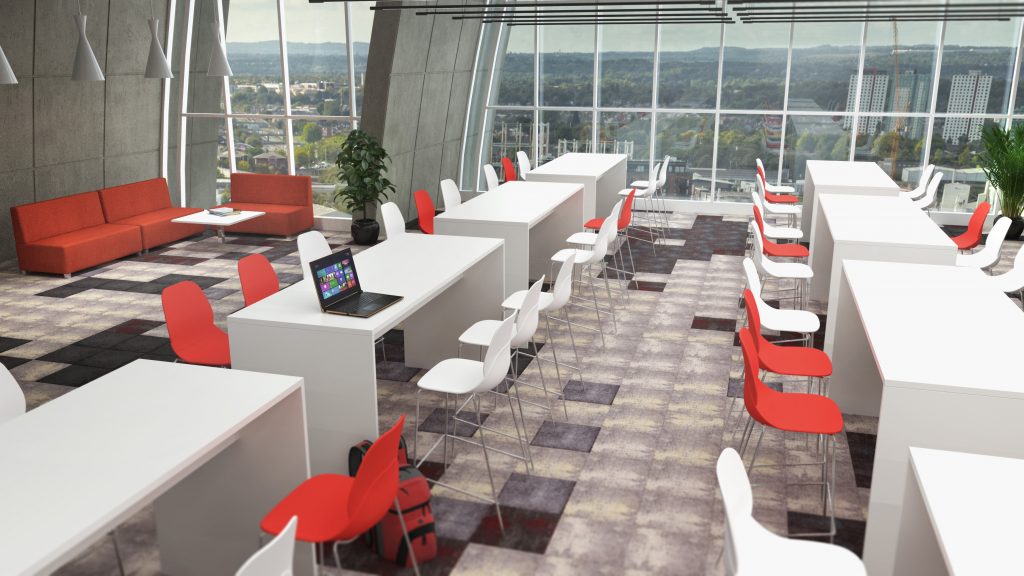 PLANAR
Planar tall panel end tables are a simple and stylish design ideal for use in canteens, meeting rooms and breakout areas.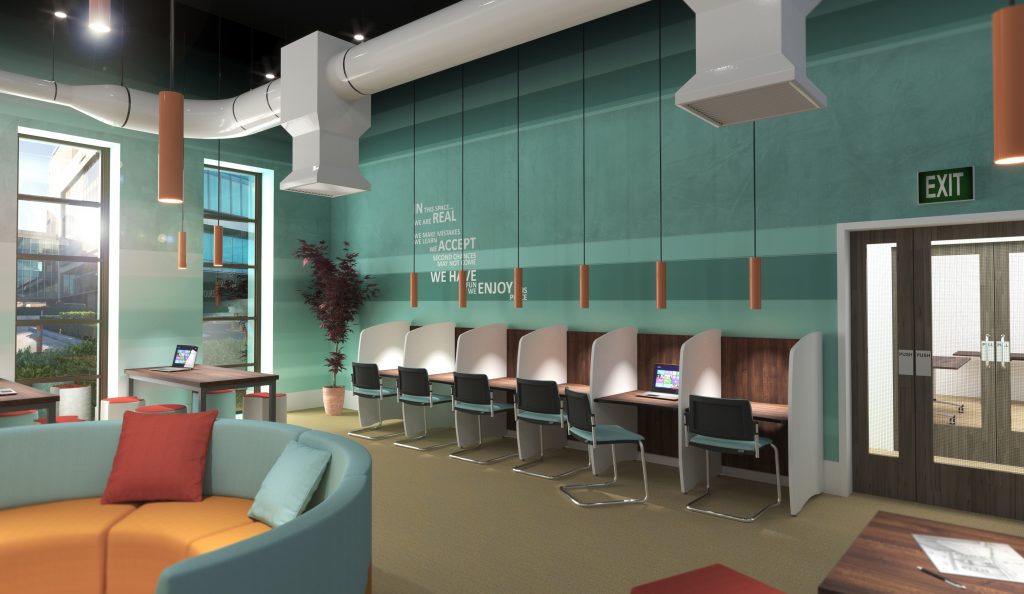 STUDYHUB
StudyHub is designed to improve concentration by providing a space for individuals to work comfortably, blocking out noise to focus on tasks.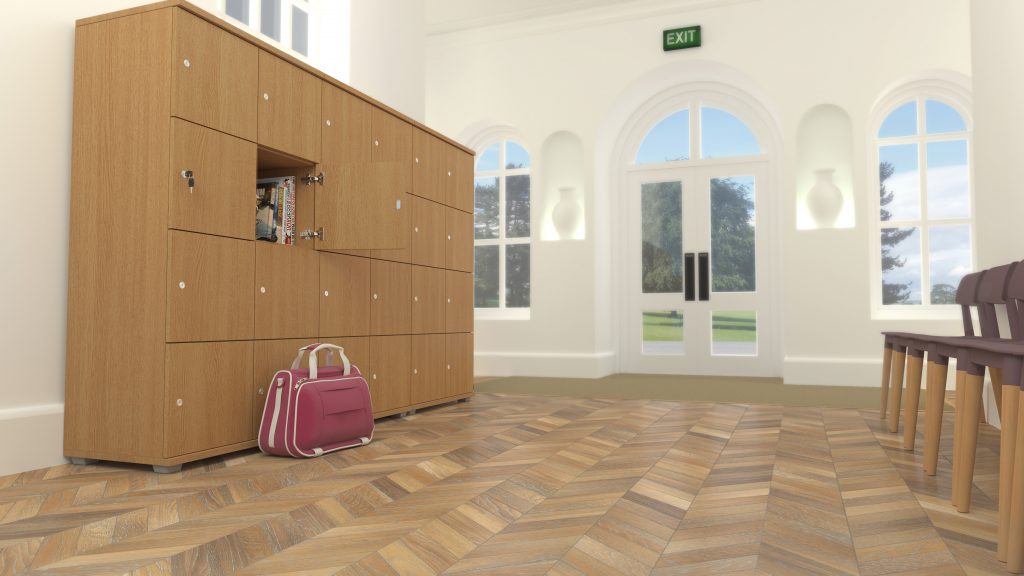 LIBERTY LOCKERS
Our new locker range offers you a wide choice of size and shape formats. We can also manufacture bespoke lockers to your specifications.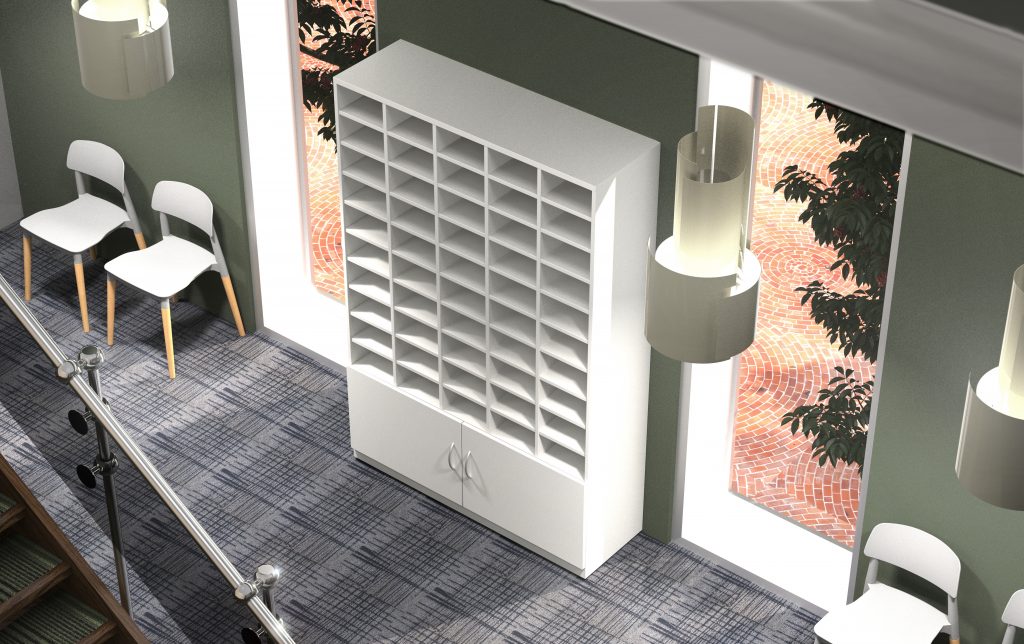 PIGEONHOLE UNITS
Pigeonhole units are a popular solution for storing and organising documents. Choose from our selected options or create your own configuration.
Click to download the new Furniture Collection