Drew Barker, Marketing Officer at Lee & Plumpton, discusses the role of the office in our future working life.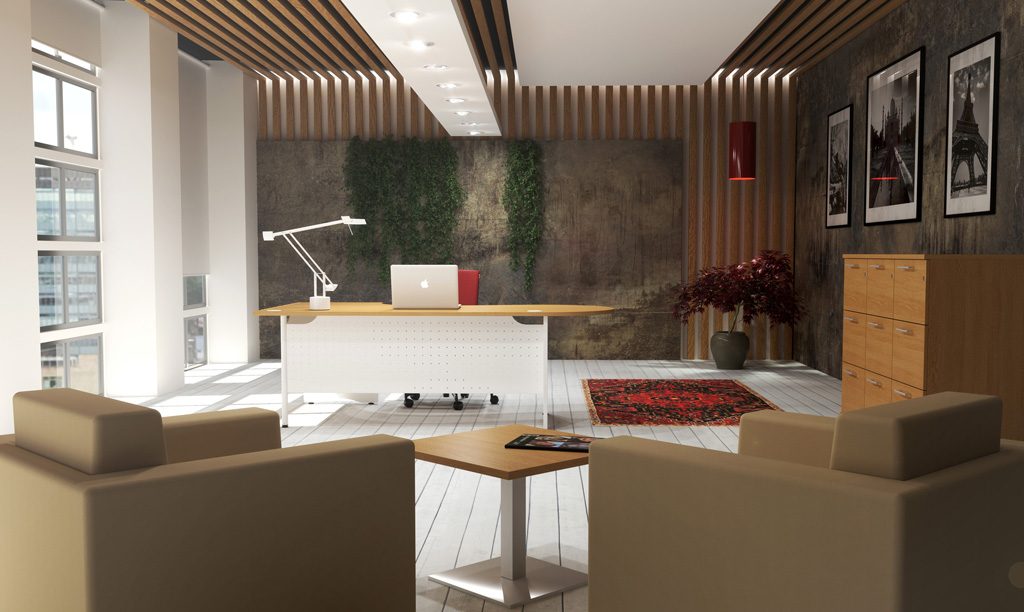 With many people now working from home, there is an open debate about the future and, indeed, the need for the office workplace. There are clearly distinct benefits to be gained from working from home – no commuting and, therefore, the resulting reduction in environmental impact, increased family time and, potentially, greater personal concentration time.
Why do we need an office with the significant associated costs?
Back in the 1990s, many large 'corporates' started to encourage staff to work from home. Aside from the health and safety implications, companies soon realised that office life offered many welfare and productivity benefits. People still need to come together for work – for business and personal reasons.
From a business perspective, the office provides a collaborative environment for people to exchange ideas, instructions and information. Body language and expressions are dynamic, 'real time' forces in one-to-one and group discussions. Whilst video conferencing has developed dramatically over recent times, it has limitations.
Discussions with team members can be achieved through remote working but are generally pre-planned and structured. The casual conversation with someone from a different department or member of senior management is unlikely to happen with the majority of staff working from home.
Policies and procedures are more likely to be overlooked without the discipline of office life. It is also probable that it may take some time to identify and subsequently rectify any breakdown in agreed protocols.
Mental and social wellbeing
From a staff retention and welfare perspective, the office workplace is a valuable asset. The physical environment provides a forum for employees to come together and feel part of a community and a united team. Generally, people want the variety and diverse interactions experienced in the office.
Maslov's theory of a 'hierarchy of needs' highlights the social benefits of the workplace. At the basic level, people go to work to earn money. Once this is fulfilled, additional psychological factors influence an individual's wellbeing, happiness and productivity. People need to socialise, belong and feel valued – which cannot be readily fulfilled through working from home.
The pandemic continues to force us to stay at home but in the longer term, the office workplace will remain. The Covid-19 experience will, almost certainly, increase the amount of home working in the future but many people yearn to return to the office too. It is not simply 'either-or' – the office will not disappear.
With over 45 years' manufacturing experience, Lee & Plumpton is focused upon providing 'best value' solutions for the workplace. The objective is to offer a comprehensive portfolio, at different price points, to facilitate the creation of dynamic, inspirational environments as well as practical homeworking options.
To view our Furniture Collection brochure, click here