With 'life after the pandemic' accelerating the pace of change in relation to how we will work, many organisations are now considering new business models. 'Hub and spoke' working – with a central head office supported by regional spaces – could actually have an additional benefit of supporting the future of our High Streets.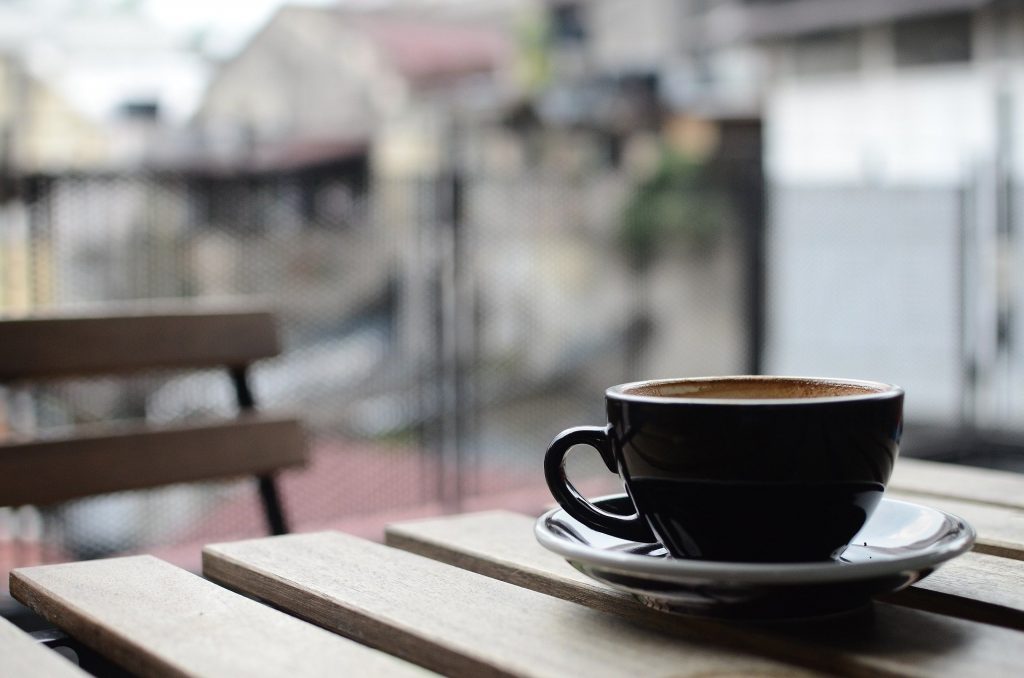 We read with interest that one of the major shopping centres in our region has already applied for planning permission to convert two former retail spaces to flexible offices – potentially one of the first retail centre-to-flexible-office space conversions in the UK. This development will not only provide a more local facility for employees but undoubtedly increase footfall within the retail facility.
It is accepted that the office is certainly not dead but there will, without doubt, be change.  More local working arrangements will help reduce carbon emissions and support the economy throughout the country. We, at Lee & Plumpton, are working with designers and supply partners throughout the country to help facilitate our new working lives.