Lee & Plumpton's approach to the commercial impact of the coronavirus pandemic.
There are very few UK businesses that have not been affected by the coronavirus pandemic. Over the past few months, Lee & Plumpton has demonstrated, however, that it is determined to work towards a positive future and the ongoing sustainability of the business.
When celebrating the Company's 45th anniversary back in February, few people would have predicted the dramatic changes that were about to follow. As the impact of the virus outbreak became apparent, Lee & Plumpton's management team began implementing new hygiene and control measures as well as reviewing business continuity procedures.
Throughout the last few months, the primary focus has been for the welfare of staff and customers whilst supporting the commercial health of the business. Rigorously following government guidelines, Lee & Plumpton continued to operate throughout the lockdown period.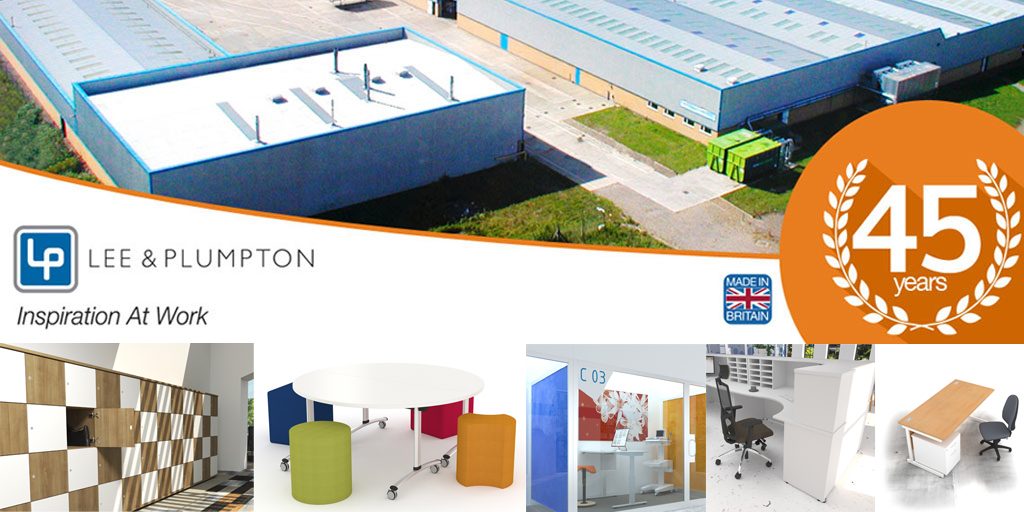 "We were extremely proud to celebrate our 45th anniversary in February," says Andrew Lee, managing director, Lee & Plumpton.
"Over the years, we have continued to invest in the business to ensure its ongoing success and we are determined to maintain this commitment."
Customer service is a fundamental component of the company's ethos. During the last few months, the L&P team has been able to positively respond to customer enquiries and fulfil orders. In addition, stock levels have already been replenished in order to meet demand.
Whilst many companies have effectively shut down over the past few months, Lee & Plumpton has continued to operate and, as a result, is able to respond quickly as business confidence returns.
Communication has been vitally important. The marketing team has maintained the company's presence through e-marketing and social media to ensure that customers are fully informed. In addition, considerable activity has been undertaken in developing a fresh new look for the latest edition of the 'Furniture Collection' to be launched in early Autumn. Work has also continued on exciting new product ranges also to be introduced shortly.
There is no doubt that the office and contract furniture market faces a difficult period, but Lee & Plumpton is confident that its proactive and positive approach will help secure its continuing presence in the marketplace.