We are proud to be an NHS Shared Business Services framework contractor for office and residential furniture.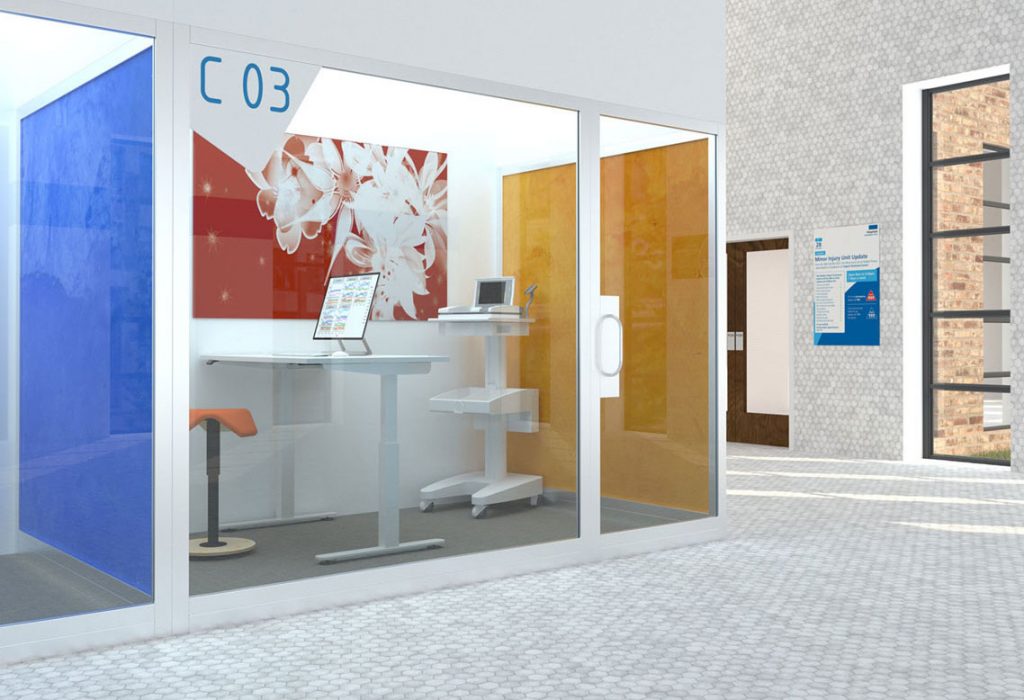 A comprehensive portfolio is available to NHS buyers and any other Wider Public Sector Organisation through the OJEU tendered arrangement.
Our offering is available on Design, Furniture and Appliances Framework with the Contract Reference Number SBS/19/MA/TYX/9363.
NHS and other public sector buyers – click here
Dealer Partners – click here
To view or download our Furniture for Healthcare Environments brochure, click here