We would like to send 'Season's Greetings' to all of our customers and thank you for your continuing support.
Like many manufacturing businesses, we will be closing on Friday 23rd December 2022, and re-opening on Tuesday 3rd January 2023.
Any 'Next Day' orders received after Wednesday, December 21st  will be scheduled for despatch on Tuesday, January 3rd.
We hope that everyone enjoys this festive time.
Marketing Support
During 2022, we introduced a number of new products including the Active range of mobile, multi-functional pedestals and caddies as well as adding the Grow planter and Recycling units to the Signature range of system storage solutions.
You can find marketing support materials, together with our updated Furniture Collection on the website.
New brochures are hosted in the 'download' area – here
In addition, each product range has its own 'Dropbox' where you can download assembly instructions, product images as well as additional promotional materials. Visit the Product page and select the relevant range - Products Page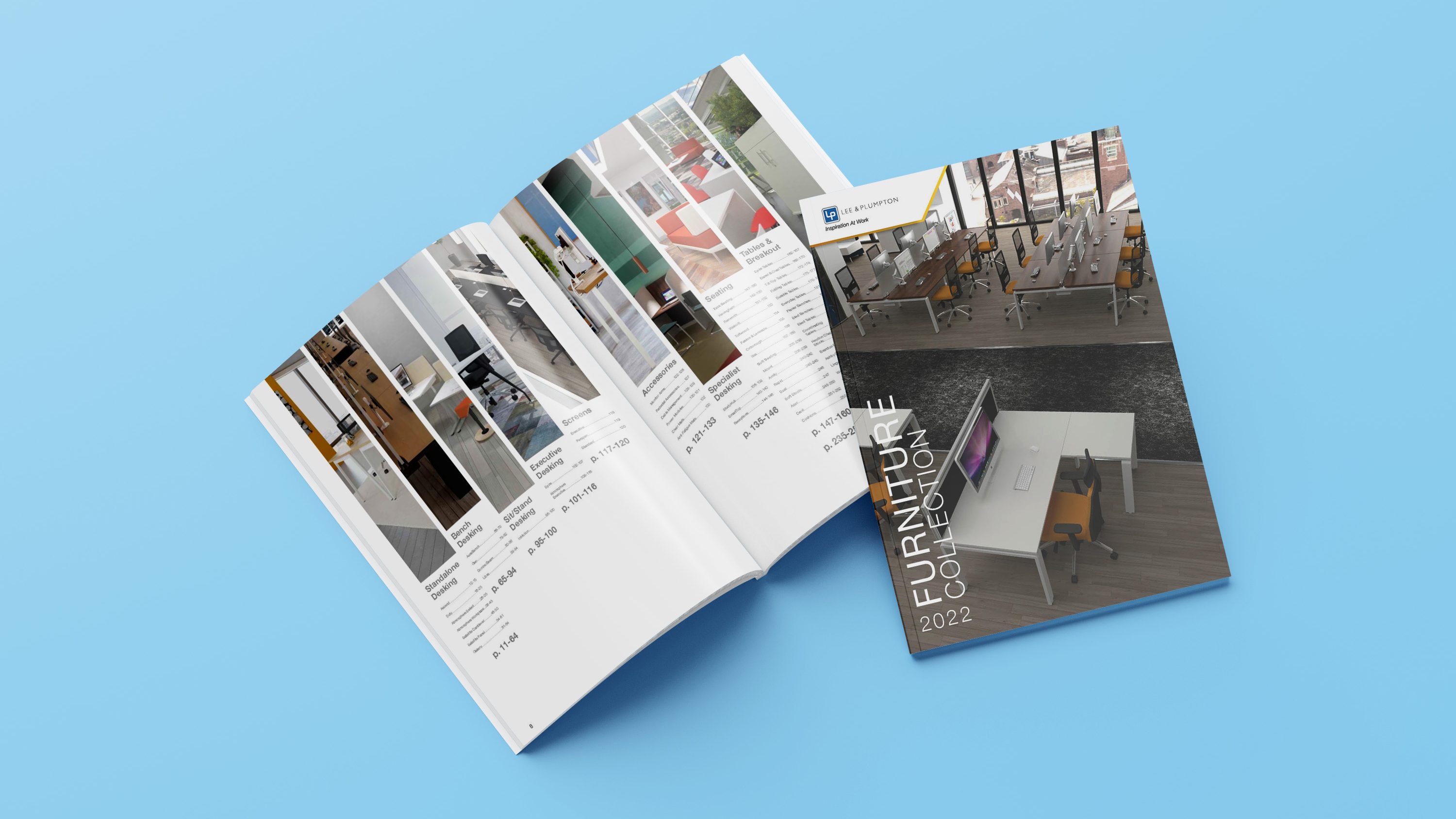 Welcome, 2023!
As a leading British manufacturer, we remain committed to supporting our UK supply chain and efforts towards environmental responsibility and sustainability.
Our established reputation for quality, durable product design and manufacturing together with availability of replacement components is recognised as offering a significant contribution to our overall efforts.
We look forward to working with you in 2023.