Understanding market trends is always important. Now, more than ever, the office design sector needs to understand market influences and industry categories in order to offer targeted solutions that fulfill particular requirements and demands. Whilst the future of the workplace continues to be the subject of ongoing debate, the buoyancy of the predominantly knowledge and administrative-based sectors will maintain the need for the physical workplace.
Computing and management consultancies, for example, together professional services continue to be reported amongst the top growth industries. Biosciences and pharmaceutical companies are also experiencing ongoing expansion. IBIS World includes in its 2023 predicted figures that there will be over 164,000 management consultancy businesses alone in the UK employing over 430,000 personnel.
Ernst & Young's Regional Economic Forecast published at the beginning of 2023 also reports: "less consumer-dependent sectors like administrative and support services and professional services are expected to see some growth".
E&Y's findings also show the regional variances in economic prospects. The forecast details that, by the end of this year, UK GVA (Gross Value Added) is expected to be 0.1% higher than it was in 2019, with London (up 3.2%), Yorkshire and the Humber (0.6%), the South West (0.5%), the East of England, Northern Ireland and the East Midlands (all 0.3%) outpacing the rest of the country.
Whilst serving the UK market through its network of partners, Lee & Plumpton is geographically located to serve one of the UK's fastest growing regions, the Cambridge Norwich Tech Corridor. At one end, Norwich is home to both a fast-growing digital tech sector as well as internationally renowned research into food and agri-tech. At the other end, Cambridge has a world-leading life science cluster and a strong and well-established deep-tech sector.  A strong renewable energy formation stretches along the Norfolk and Suffolk coast and into the Tech Corridor.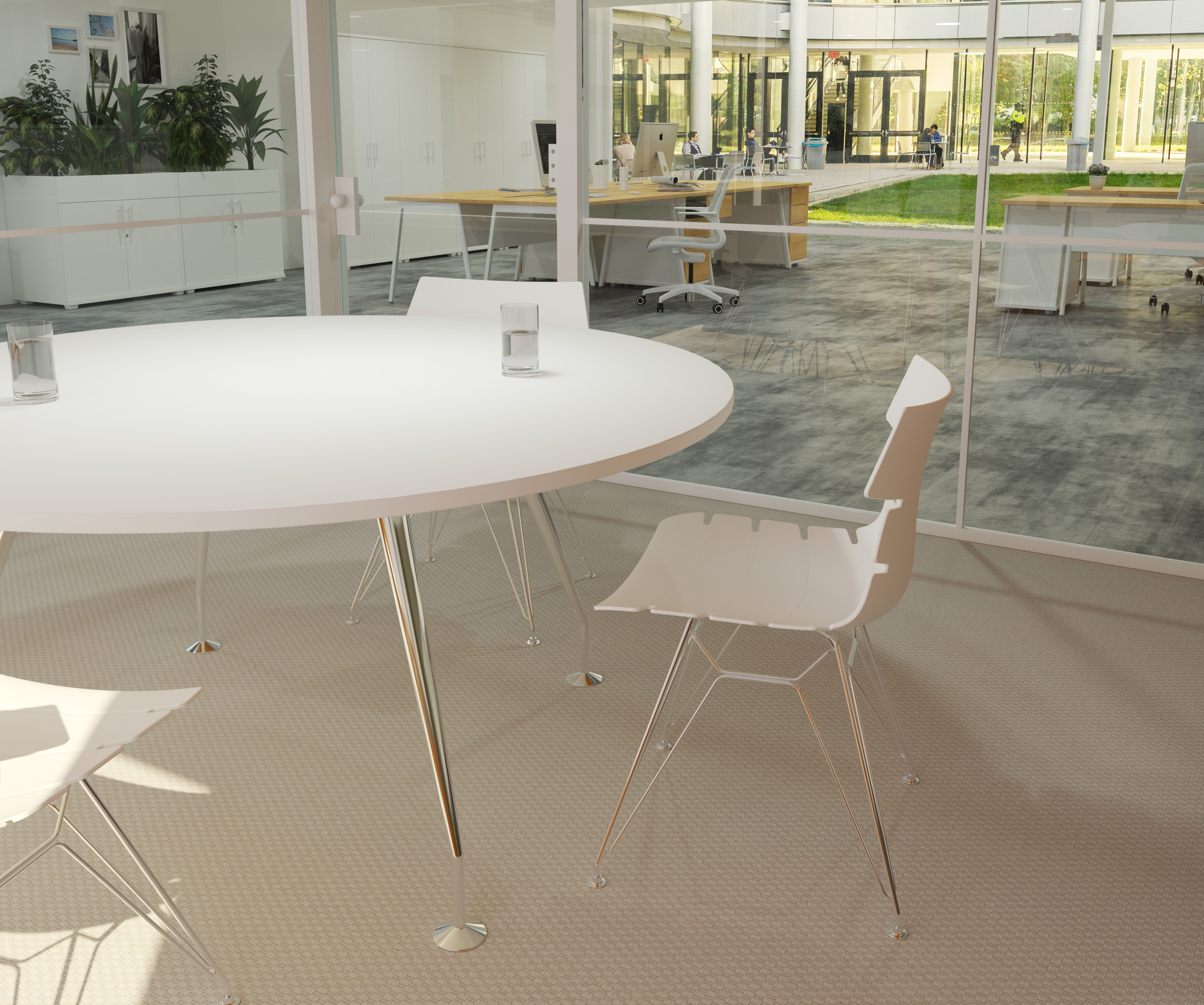 Being based within the region, Lee & Plumpton offers quality, highly durable solutions for the growing Cambridge Norwich Tech Corridor.
With an organisation dedicated to managing the strategy and development opportunities for ongoing growth and prosperity, the Cambridge Tech Corridor represents a great opportunity. Being based within the region, Lee & Plumpton not only offers quality, highly durable furniture solutions but allows customers to demonstrate their Environmental, Social & Governance (ESG) commitments through supporting local manufacturing which is also independently certificated by the Furniture Industry Sustainability Programme.
Whatever the economic situation, sustainability will remain a major focus. As well as corporate commitments, legislation is also starting to impact. Deloitte posted a blog in June 2022: "With a minimum EPC (energy performance certificate) requirement of B by 2030, 80% of London office stock will need to be upgraded." The advisory firm also stated: "It is imperative that those owners of offices with low EPC ratings spend the next few years on comprehensive refurbishment plans to avoid being left behind and unable to attract new tenants."
Global real estate company, JLL, also published a report last year highlighting the commercial imperative to retrofit and upgrade property: "The conversation is developing beyond value creation (green premium) to be about value preservation (avoiding a brown discount)".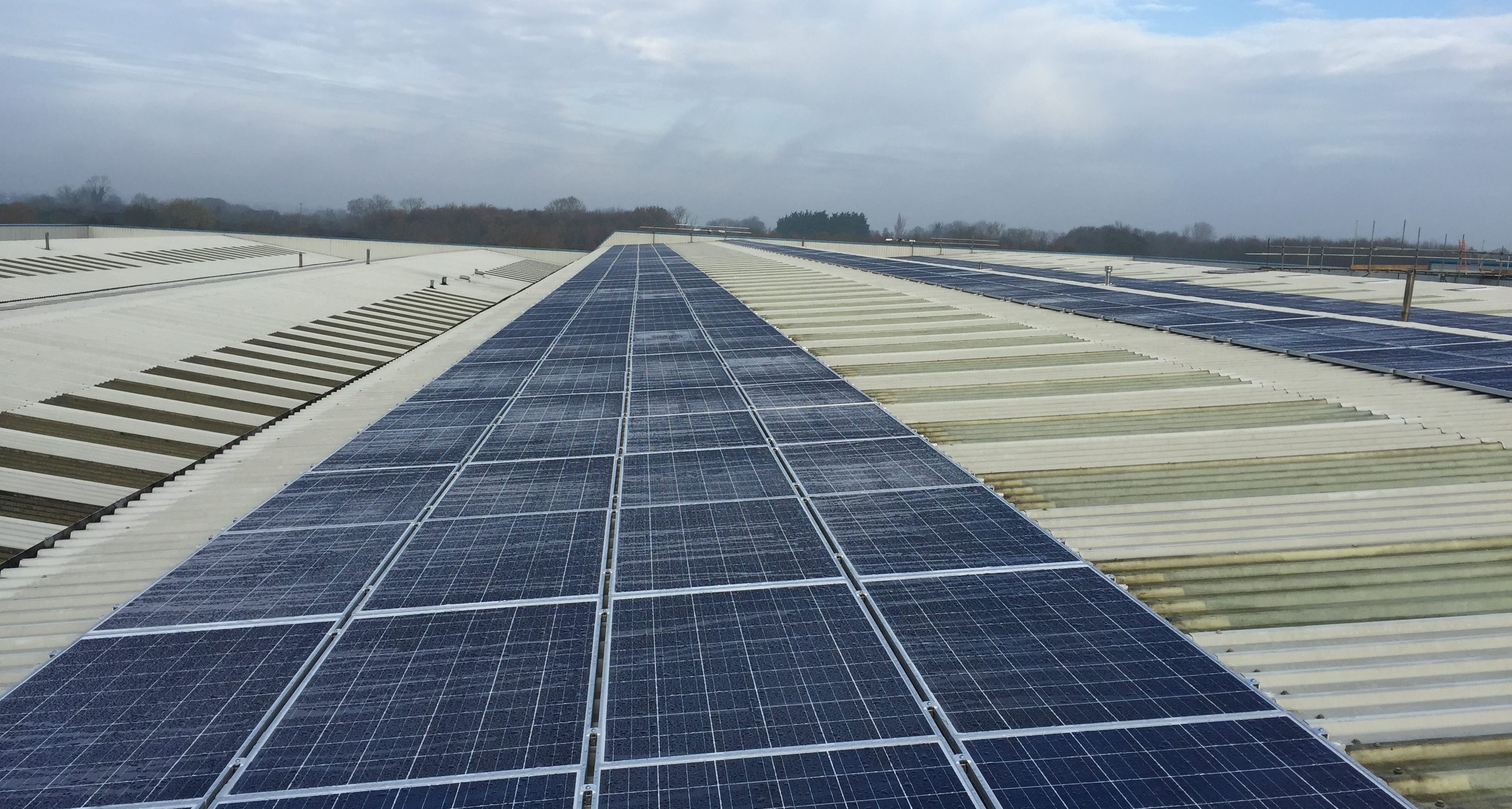 Lee & Plumpton installed solar panels at its HQ in 2016 generating over 160,000 Kwh of electricity per year.
Whilst hybrid working is here to stay, there is undoubtedly a return to the office. Employers are focusing on talent retention and, as part of this strategy, many are looking to create interactive, dynamic environments where people want to work and be productive.
It is increasingly recognised that office design can reinvigorate an organisation's culture, improve the health and productivity of teams, and foster a greater sense of belonging.
The nature of business is that it is always changing and evolving. The office environment plays a vital role in creating the 'professional home' and impacts on how well organisations can function and perform. Understanding the opportunities to support different business sectors is a fundamental requirement for workplace designers, fit-out companies, furniture manufacturers and suppliers alike.