There is much written about creating a 'commute-worthy' office with designs being devised to attract a multi-generational workforce. There is inevitably a danger of following trends and introducing potentially unnecessary, short-term solutions. Focus must be on planning a workplace that reflects an organisation's culture and values as well as fostering productivity and connectivity.
The FIS (Finishes & Interiors Sector) Client Guide to Office Fit-out and Refurbishment, published in May this year, highlights the importance of starting any project with a series of questions including a fundamental one: "Do you have a robust business case?" Every organisation is different and will have varying requirements according to processes, procedures, and working practices as well as business model and culture.
The office environment needs to match business requirements and be genuinely appreciated by all employees. Communication is so important to understand what will support productivity and well-being and make a positive contribution to the company including environmental and other business targets. The ambition is to create a positive experience where colleagues choose to work.
You are never going to "please all of the people all of the time". It is, however, essential to consult with staff at all levels of the business, using a variety of techniques, to gather ideas, likes, and dislikes, including considerations for diversity & inclusion, as well as feedback on new proposals. Tangible measurements are essential to understand workflows, space usage, occupancy, potential periods of 'peaks and troughs', and HR data.
Whether a large corporate or an SME, office design has a significant impact on the organisation as a whole.
With over 47 years' experience designing and manufacturing furniture for a wide range of different companies and organisations, we aim to take a pragmatic approach. The design team track changes in working practices to ensure that the portfolio accommodates the multi-varied requirements rather than simply following the latest trends.
Desking in the office is still an essential. The choice of solutions, with different functionality and design styles, includes standalone and bench systems which can also create collaborative work tables.
Available as single, two or four-person clusters, Geo can create a collaborative worktable or be used for touchdown desking.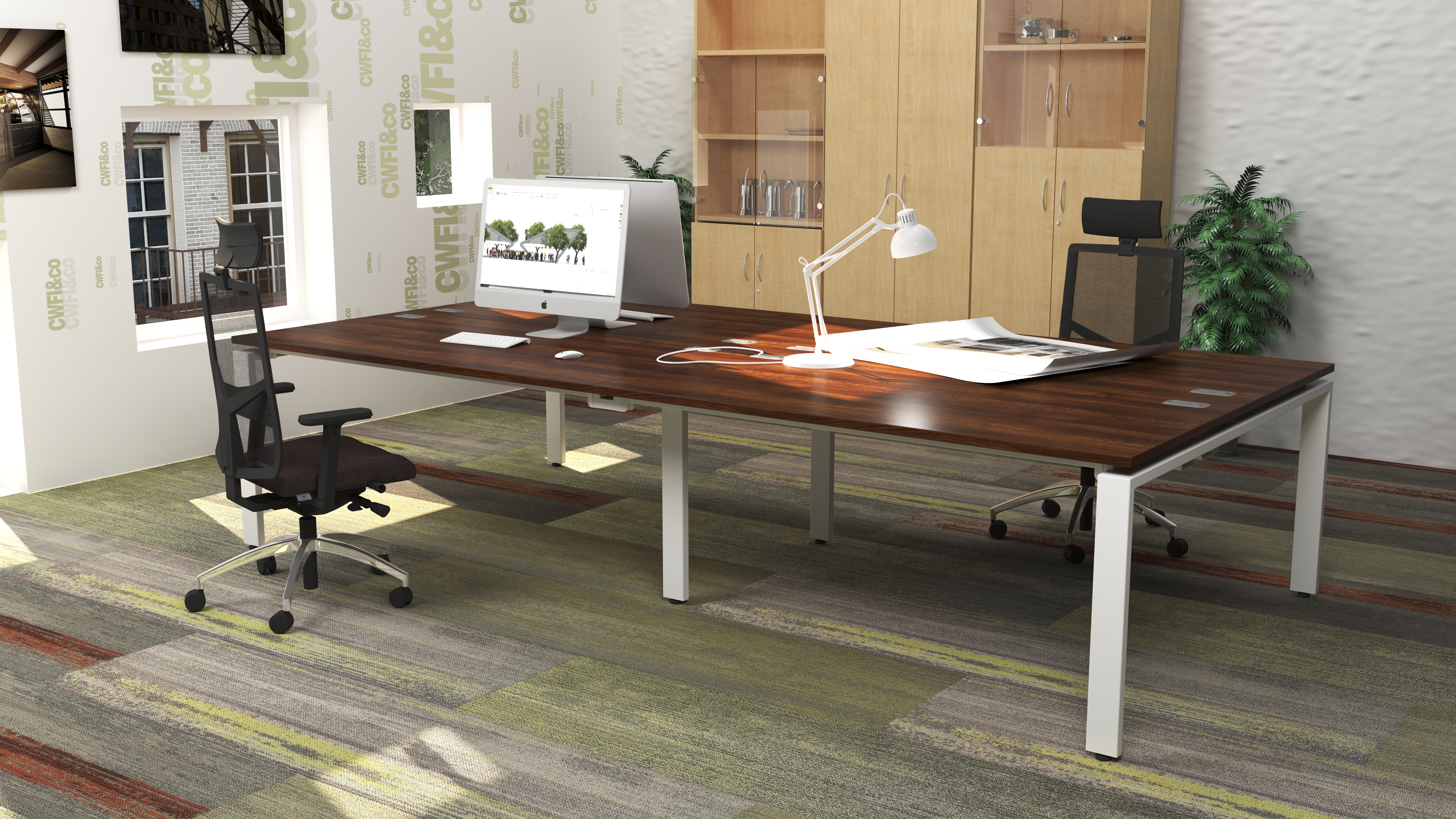 The Ascend range offers a more 'at home' aesthetic. The 'pared back' retro styling is a popular choice as designers seek to create a more hybrid environment between the home and office.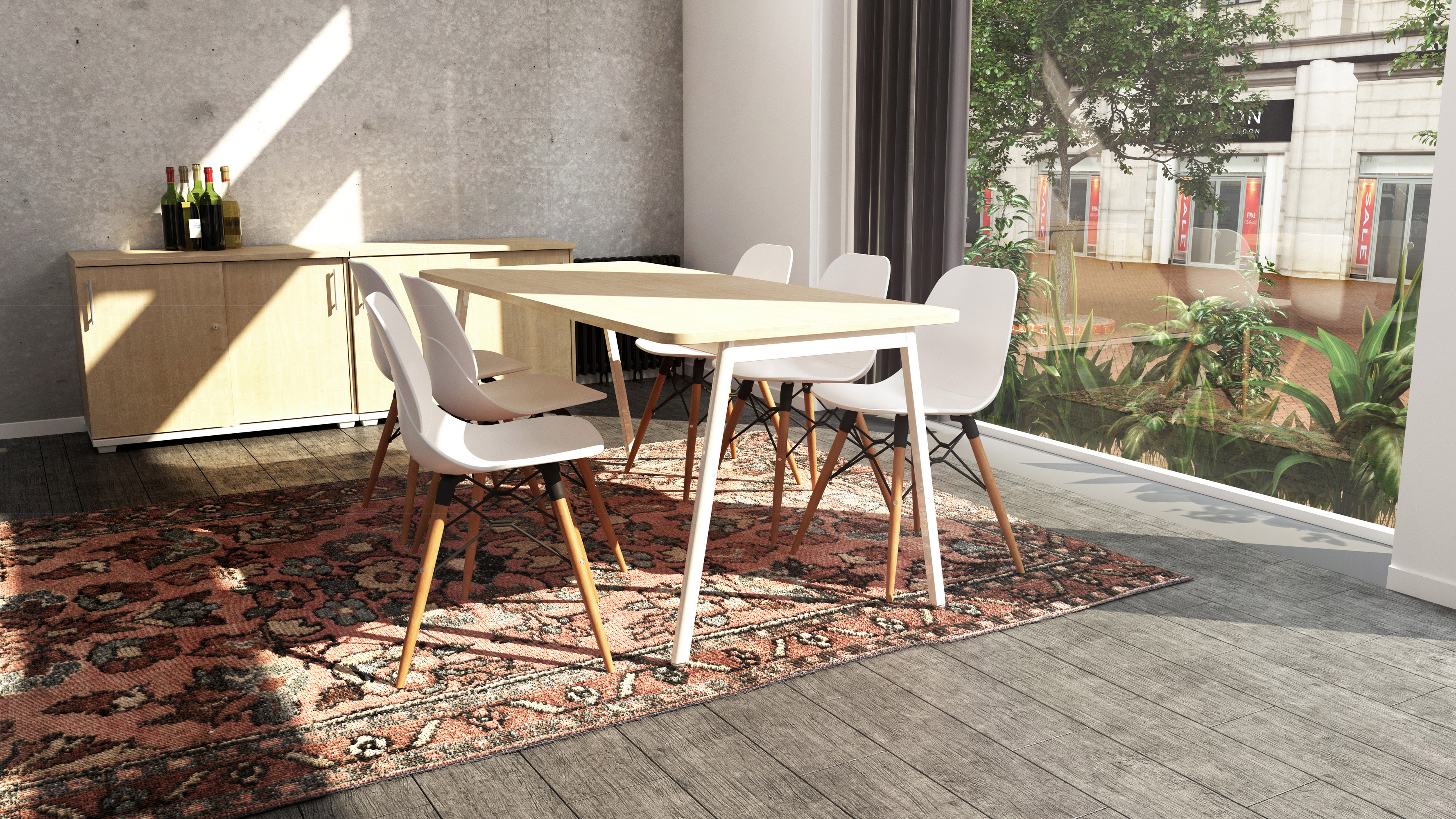 The collection of soft seating, together with a wide range of tables of varying sizes, is ideal for breakout and social spaces. The fully upholstered booths create a quiet space for concentration or hybrid meetings.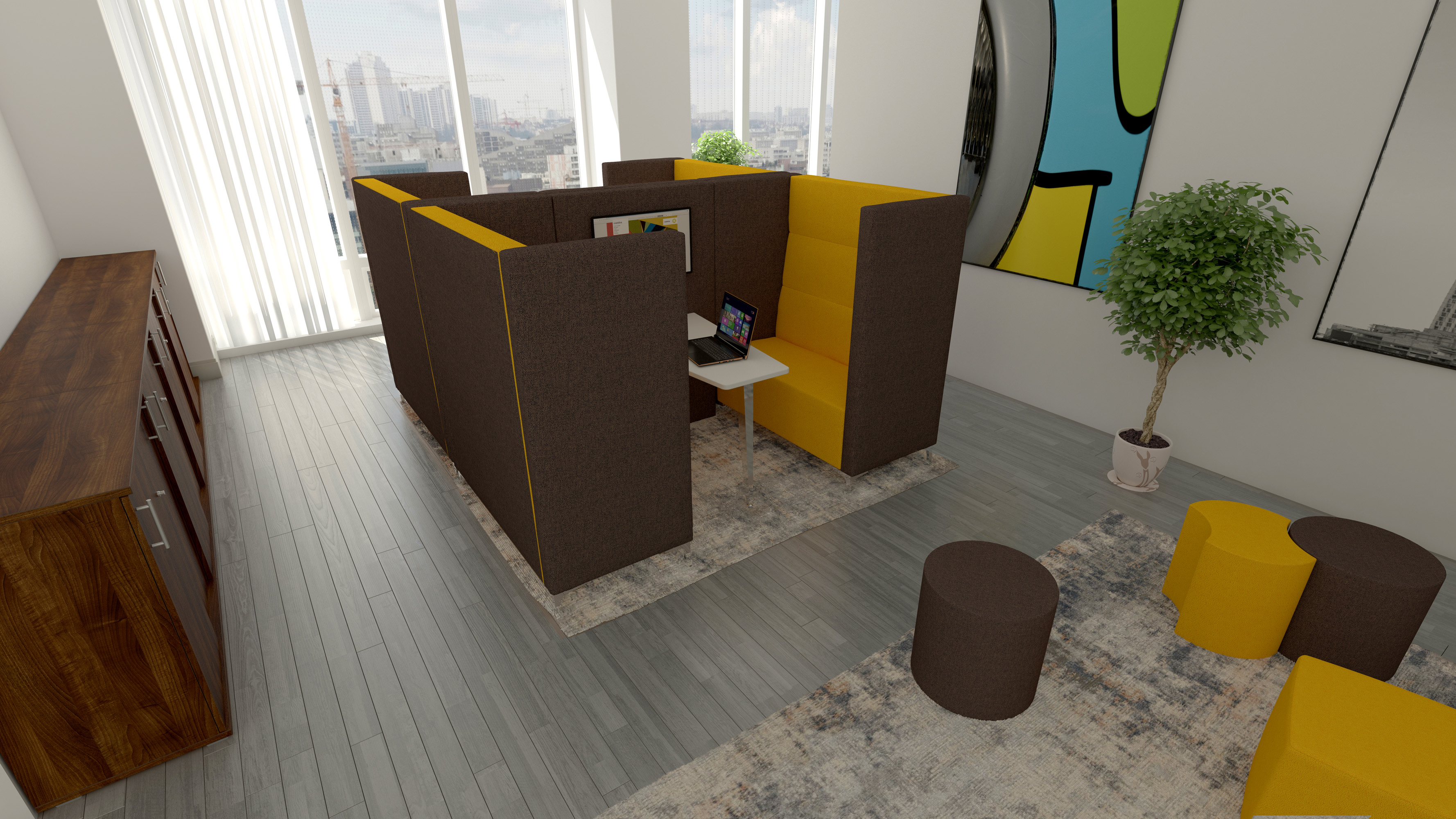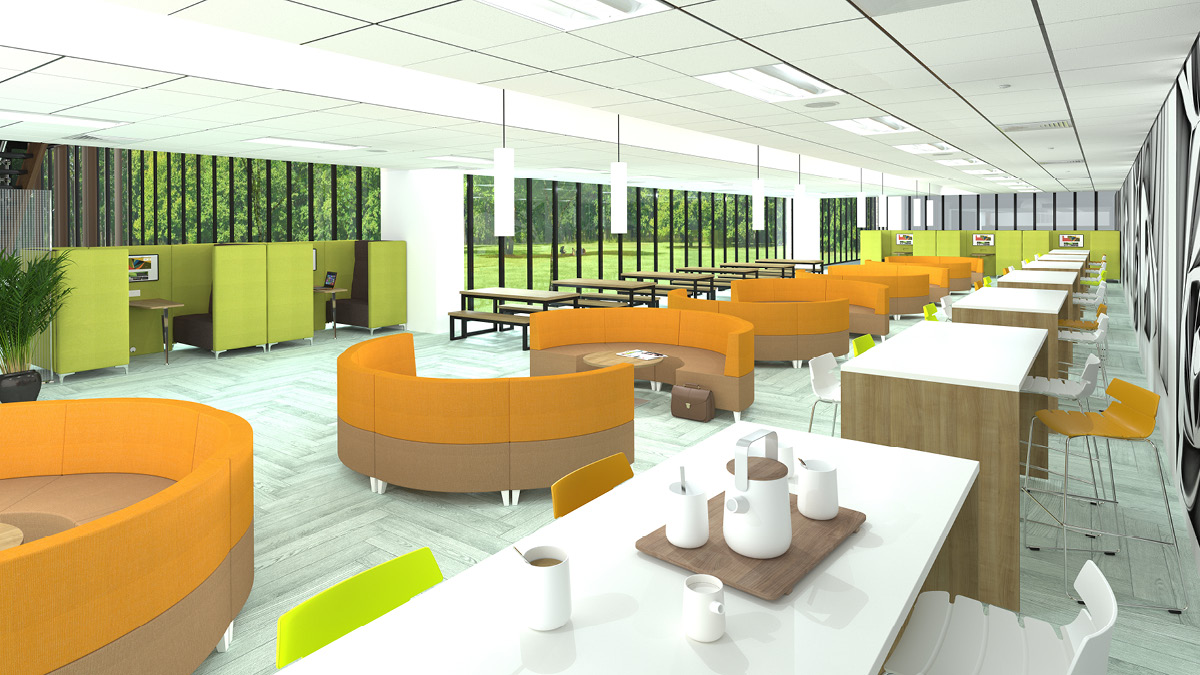 The Liberty range of lockers is ideal for hybrid working providing a flexible and safe storage solution for staff and visitors.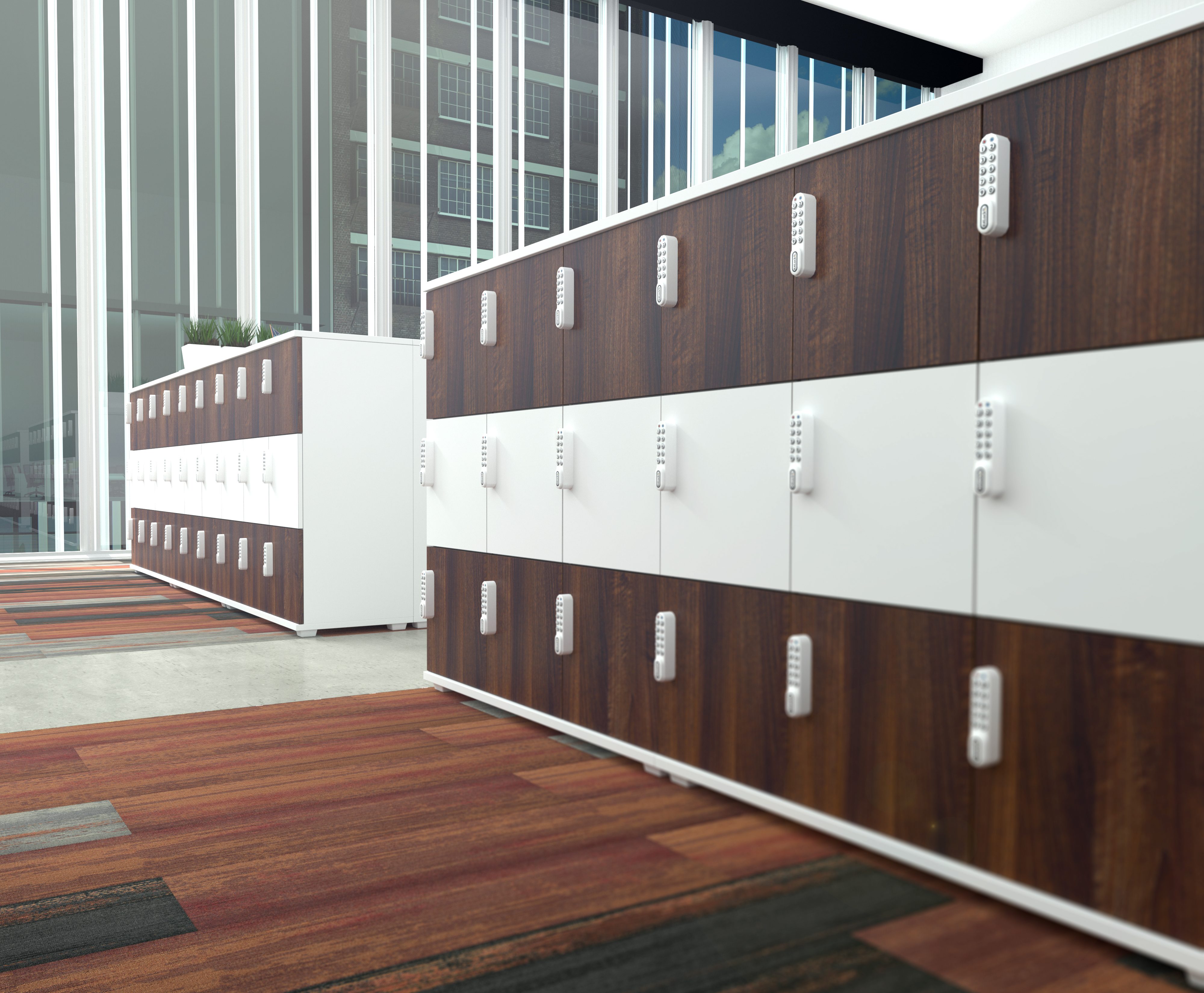 Quality and robust manufacturing are key attributes for each range to ensure the chosen solutions can withstand the rigours of working life and suitable for many years ahead.