Following the 19th July, there's no longer a requirement to 'work from home when possible'. Many people welcome the opportunity to return to the office but, particularly with the current 'pingdemic' phenomenon, office and facilities managers are required to create more flexible workspaces to accommodate varying numbers of employees.
The enforced remote working over the past 18 months has meant that companies now need to reevaluate the requirements for the office environment. Having benefited from the quiet space of their home office, some employees are concerned about the return to an open plan environment. The noise and distractions can be stressful and affect their ability to concentrate. Other people, who have not had the luxury of a dedicated home office, welcome the opportunity to use a dedicated workspace. Most people certainly look forward to a reduced number of virtual meetings and the chance to interact, collaborate and socialise with their colleagues.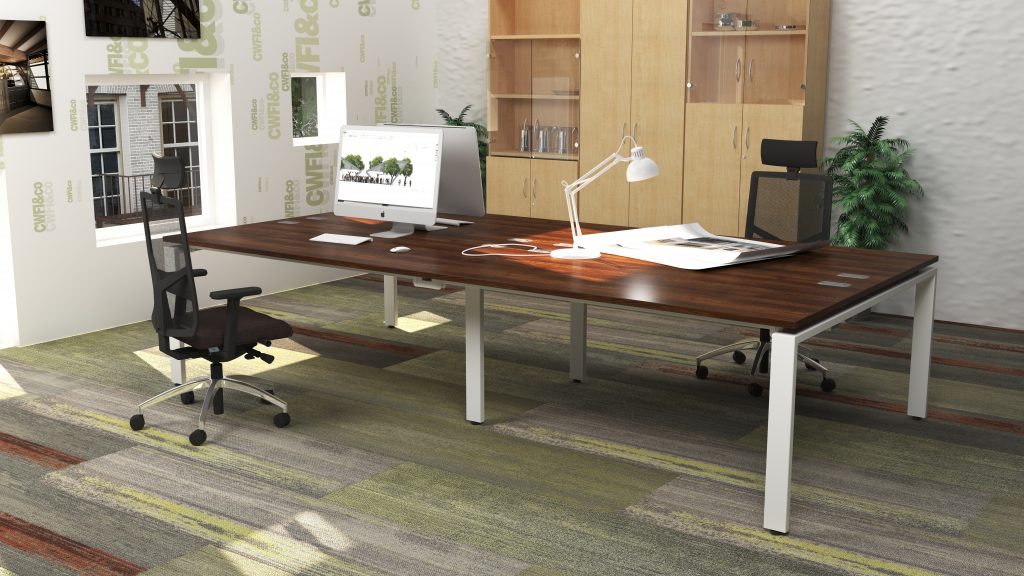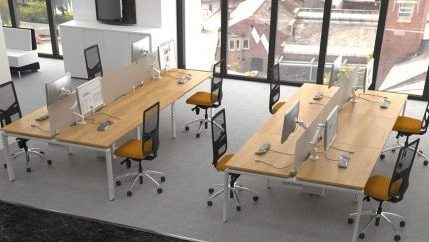 The office workplace is definitely here to stay. As stated within The British Council for Offices' recent report: "Without workplaces, we lose creativity, productivity, community, and diversity."
It is extremely difficult to predict future needs and requirements. The workforce within many organisations now incorporates up to five generations – adding a further complication in terms of providing facilities to accommodate varying working practices.
There is no right or wrong! Flexibility is the most practical way forward to enable future reconfigurations to meet changing needs.
Bench desking, for example, can be multifunctional. It can provide a table for collaboration as well as offering dedicated workspaces. Alternatively, standalone desks can accommodate social distancing but be repositioned for group working in the future.
Multi-functional tables, such as Planar and Sled, are ideal for creating group working spaces but can also be used for social areas within the office. Mobile tables, such as flip-top models, are also perfect for versatile space planning.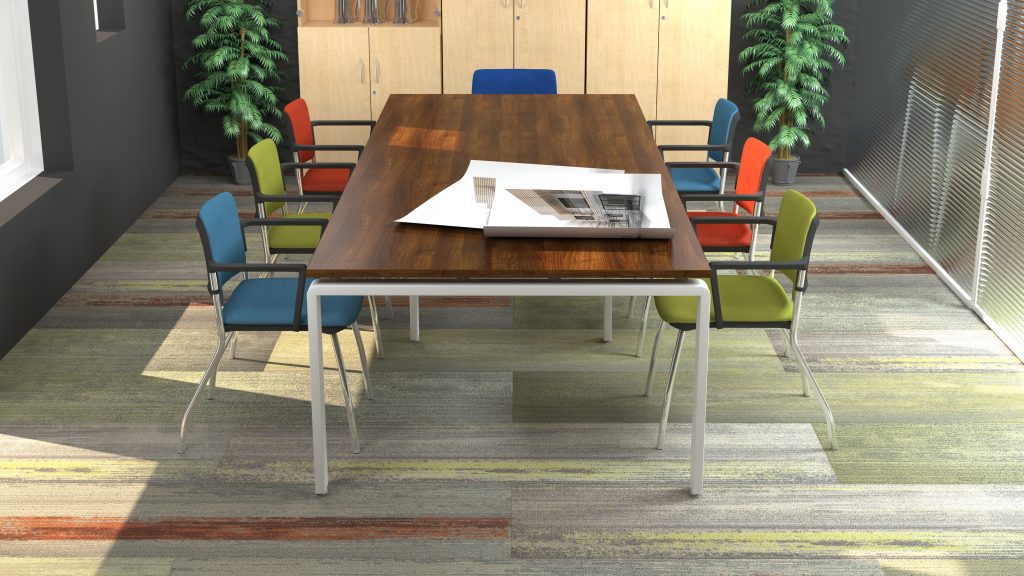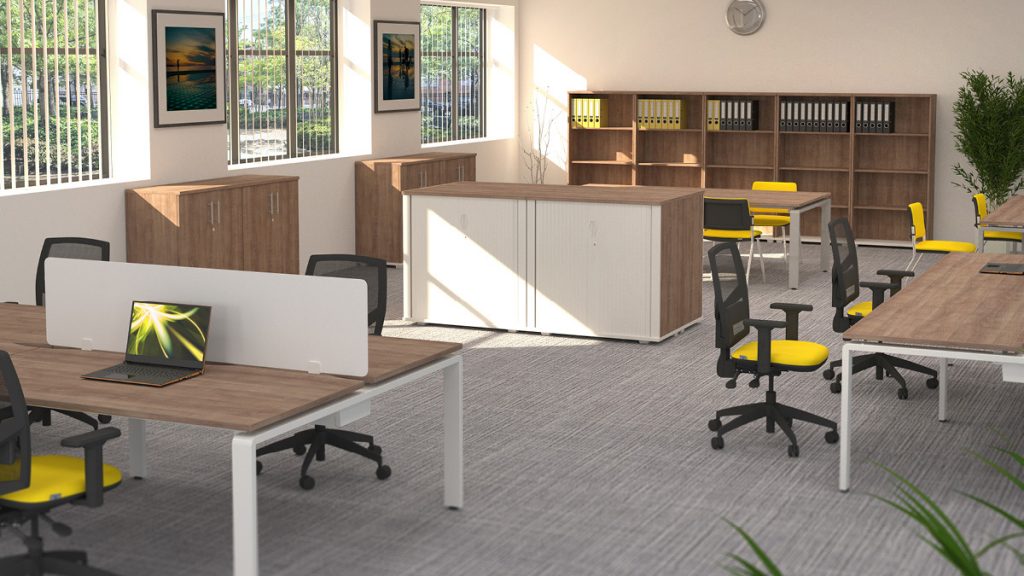 Storage units and banks of lockers can fulfill a multi-purpose role. High-level cupboards can act as dividers to create ' room within a room' areas. Lockers are also being increasingly specified to provide dedicated and secure personal storage for staff and visitors.
As a manufacturer, we also recognise the need to be flexible. Our bespoke department remains very busy providing customised solutions to meet particular requirements. Similarly, our ability to offer a 'quick ship' service has enabled us to accommodate urgent requests.
We have always been committed to our stockholding policy. We hold stock of raw materials and finished goods which enables us to be highly responsive – rather than working with the additional complexities of a 'Just in Time' approach in this volatile market.
To quote the British Council of Offices' summary: "The workplace and how we feel about the office have been more widely discussed over the past year than ever before. Providing safe, secure, and technology-rich environments for businesses and employees to perform and excel will define best practice."