We're kicking off 2020 with a brand new Furniture Collection Guide that's packed full of new products and established favourites.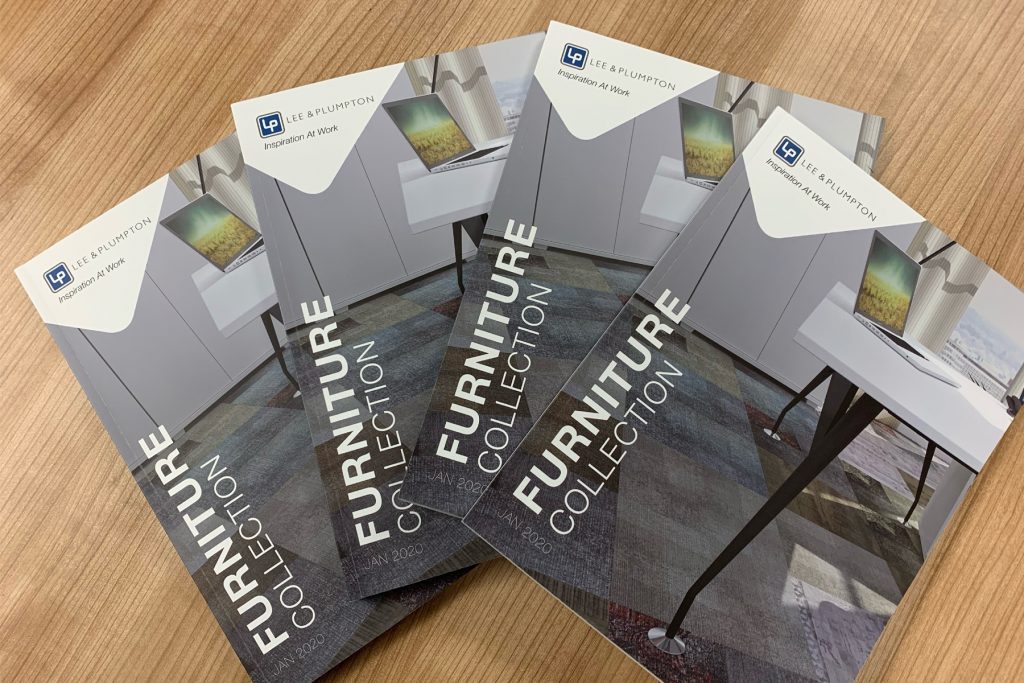 What's New
• AuraBench is now available with a stylish black frame (page 20)
• Power modules are now available for desks and tables (page 194)
• The new imagery featured in the guide is available to download, so please get in touch if you would like to request a file transfer.
• Our brand new LIIKU Joy active stool has a rocking base that allows movement (page 151).
• Infinity storage is now available on a 'Quick Ship' 5 day delivery service (page 132).
• Atmosphere has been rationalised to make it easier to specify (page 68).
You will see that our products are now listed according to their availability to give you greater clarity in terms of our delivery lead times.
Two new columns have been added in the specification tables, to indicate if the product is available on a 'Quick Ship' service or a longer lead time.
• Quick Ship: Products delivered within 5 working days from your order deadline date.
• Group A: Products subject to a longer lead time.
If you would like a Digital pdf overbranded for you, please contact your account manger.
For all enquiries, call your account manager or a member of our customer services team on 01953 453830 or email sales@leeandplumpton.co.uk