Lee & Plumpton, one of the UK's leading manufacturers and suppliers of high quality desks, tables, seating and storage solutions, is pleased to announce that following a recent independent audit, it has been successfully recertified by the Forest Stewardship Council® (FSC) for a further three years from June 2019.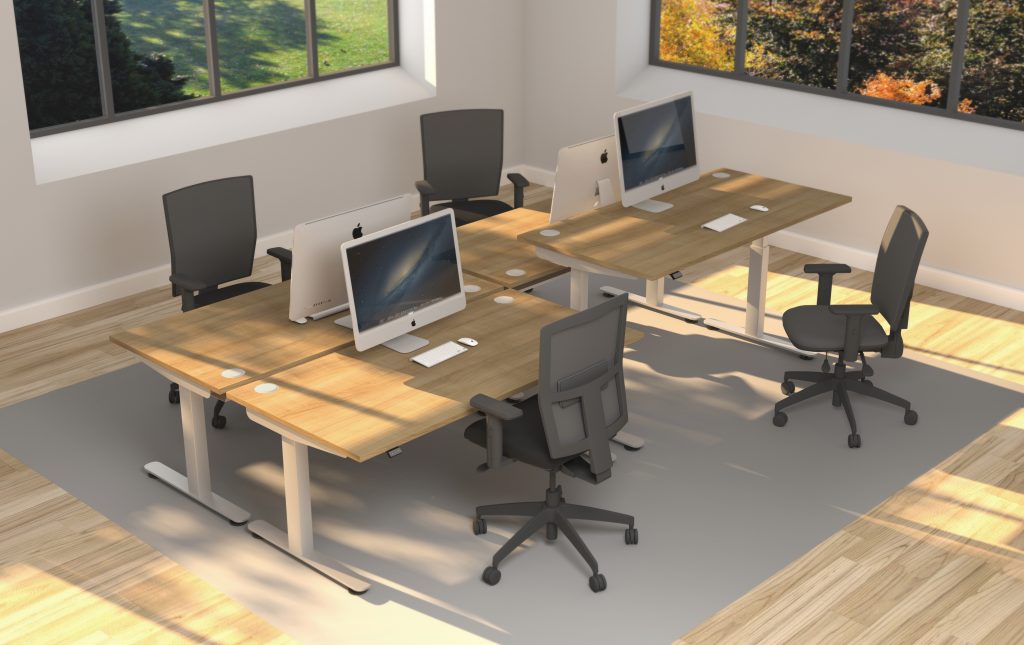 The FSC's Chain of Custody (CoC) certification from forest to end-user ensures that FSC materials and products have been checked at every stage of processing. This means that customers purchasing FSC labelled products can be confident that they are genuinely FSC certified.
Paul Guze, sales and marketing director at Lee & Plumpton, said: "The Forest Stewardship Council sets very high standards so we are delighted that our chain of custody processing has passed their requirements following a rigorous audit. We're pleased to be part of a scheme that promotes and implements sustainability in the sourcing and recycling of materials.
"We recognise that we have a responsibility to review all aspects of our manufacturing processes and we are acutely aware of our environmental obligations. Our own Environmental Management System is certified to ISO 14001:2015 and we are doing everything we can to mitigate our environmental impact."
Lee & Plumpton is also an active member of FISP, the Furniture Industry Sustainability Programme, and completed the transition to BS EN ISO 9001:2015 for its Quality Management System (QMS) in 2017.
To find out more, call Lee & Plumpton on 01953 453830, email sales@leeandplumpton.co.uk or visit the website, www.leeandplumpton.co.uk.
Lee & Plumpton's FSC license number is: FSC-C004315.