We are delighted that so many people are choosing a Lee & Plumpton solution for their home workspace. From living rooms or study to spaces anywhere in the home, we offer an extensive selection of high-quality furniture to provide practical, ergonomic home working solutions.
Unlike some alternatives, our products are designed and manufactured to comply with commercial contract standards ensuring the home workspace will withstand the rigours of daily life. Each range offers a choice of design styles & finishes to reflect individual tastes and interiors as well as allowing the creation of a highly functional workstation to promote good posture and overall wellbeing.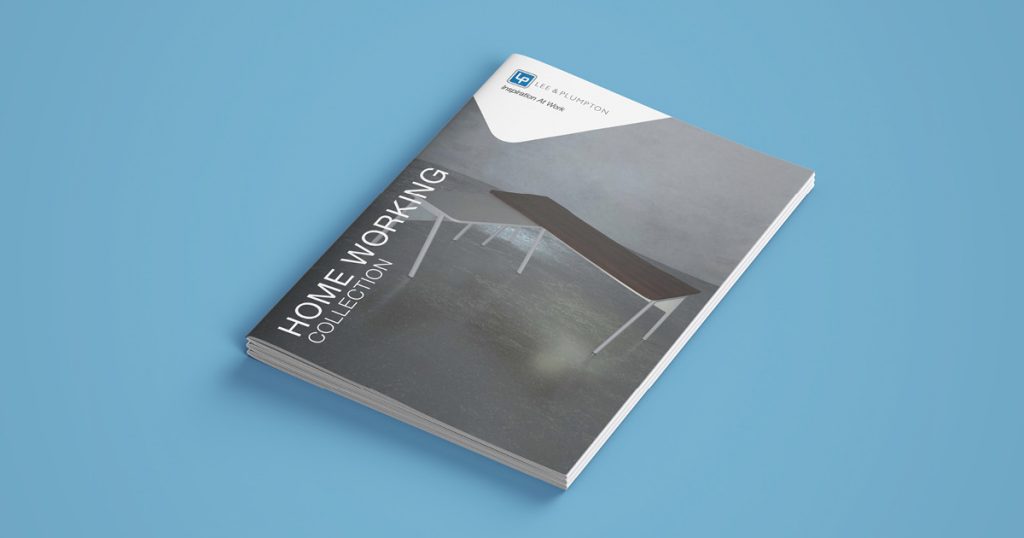 Download your copy of our Home Working Collection brochure now – here.