According to Deloitte's latest chief financial officers survey, leaders expect levels of home working to rise five-fold by 2025 compared to the pre-pandemic era. The 2020 fourth-quarter survey took place between 2nd and 14th December with 90 CFOs participating, including 12 FTSE 100 and 44 FTSE 250 companies. 98% of respondents expect flexible and home working to increase.
These latest findings support the need for employers to focus on home working conditions and compliance with ergonomic standards.
The Health and Safety Executive provides useful advice on its web site and highlights that employers have the same health and safety responsibilities for home workers as for any other members of staff. Whilst the sudden imposition of homeworking back in March 2020 could be considered a temporary situation, the ongoing emphasis to work from home does necessitate greater attention to each individual's workstation and equipment together with providing support and guidance relating to posture and practices to avoid developing muscoskeletal complaints and fatigue.
Whilst an individual's physical and mental well being should be the primary concern, there are also other benefits through ensuring appropriate equipment is available. There will be productivity and efficiency gains and many employers may have overlooked the potential security issues and even breaches in GDPR compliance from lack of suitable lockable storage facilities for sensitive documents and data.
In order to provide a practical guide to the range of options available for home working, Lee & Plumpton has published its Home Working Collection. Available to download here, the Guide highlights the extensive selection of furniture to provide practical, ergonomic home working solutions.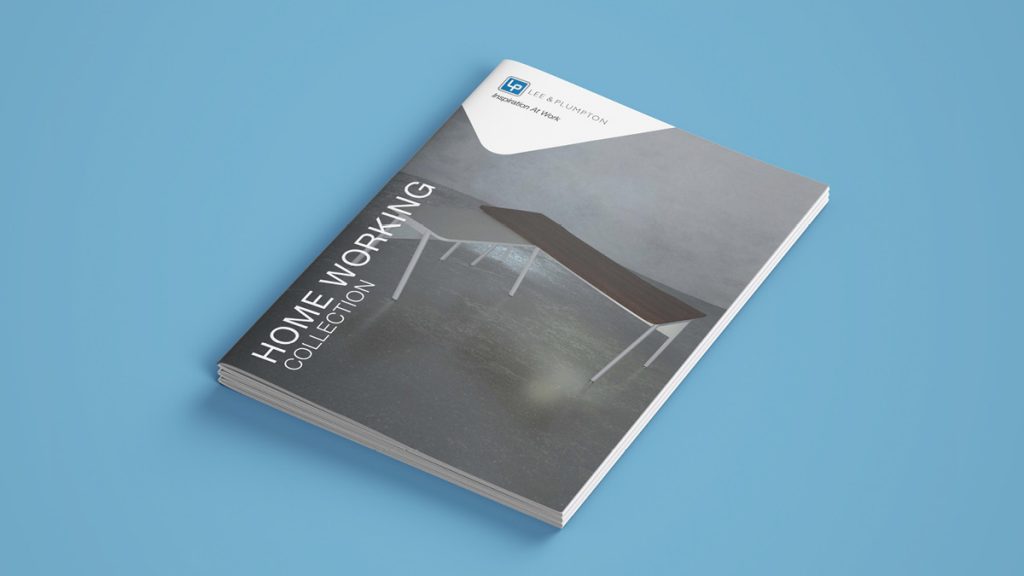 All products are designed and manufactured to comply with commercial contract standards ensuring the home workspace will withstand the rigours of daily life. Each range offers a choice of design styles & finishes to reflect individual tastes and interiors as well as allowing the creation of a highly functional workstation to promote good posture and overall wellbeing.
Download Lee & Plumpton's Home Working Collection here.