As people return to work, businesses will be undertaking diligent risk assessments to determine new measures to create a safe working environment.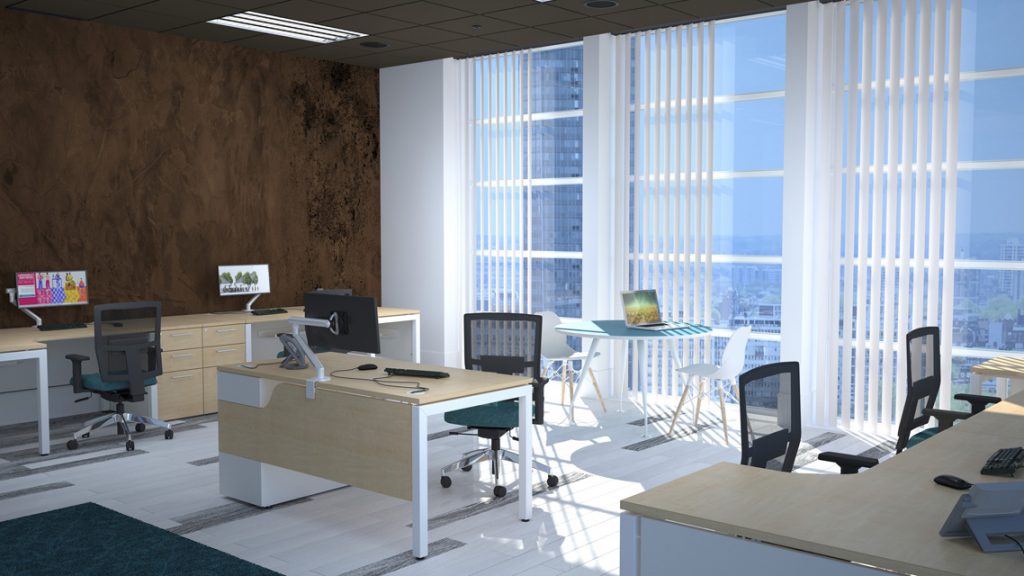 No one really knows what the future holds but there has been much speculation in relation to workplace planning, particularly on social media! The 'lockdown' has demonstrated that many of us can work at home, yet productivity and well-being would be enhanced through greater collaboration with colleagues.
The office needs to be a 'destination' - a place providing different environments to match working practices. Furniture specialists have a role in developing new layouts and configurations to facilitate the return to the workspace.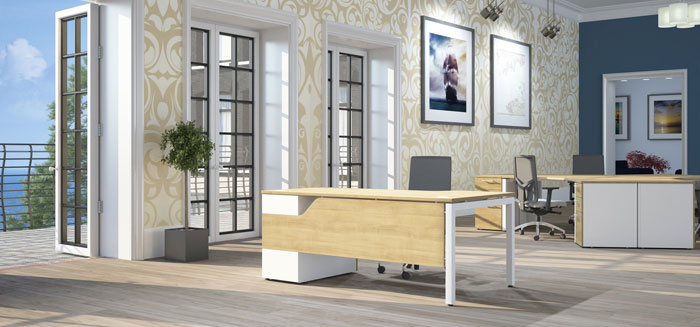 Many companies are looking to introduce wider circulation routes using tall storage units, 'social distances' between workstations, barrier screening and 'cubicle style' workhubs as just some measures to allow safer working.
Other considerations might include lockers for segregated storage of personal items; the introduction of more desktop power and data outlets to allow for a phased office attendance rota; dedicated client meeting spaces away from the main workplace with reduced capacity to allow for social distancing; a first aid room for staff to be removed to a safe place; quiet zones for video conferencing; and collaborative areas with larger tables and fewer chairs.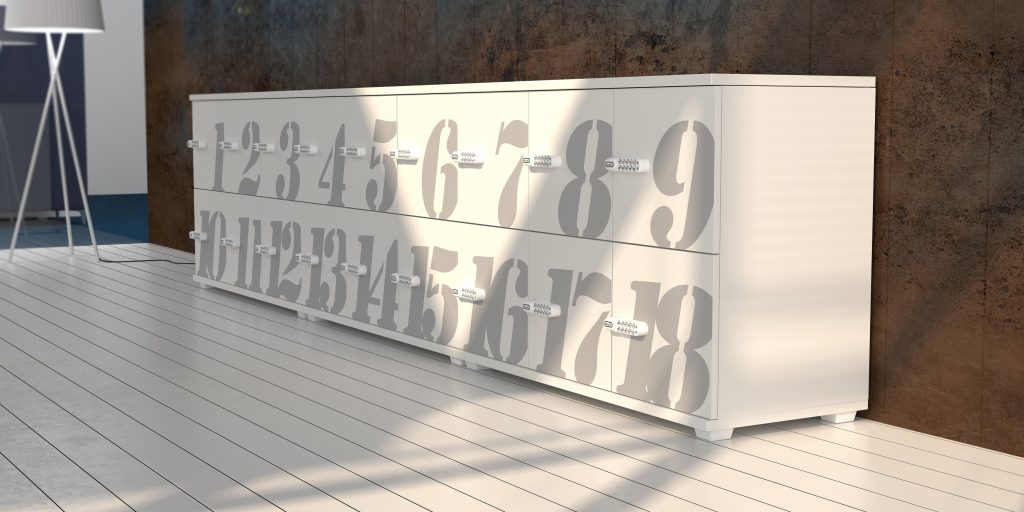 Don't forget, we can support you with space planning
You can download our digital literature here
To register for our partner portal, and gain access to our priced brochures, digital price files and CAD blocks, click here
For all sales enquiries, please call a member of our customer services team on 01953 453830.