Online, your way. We are delighted to announce our partnership with FusionPLUS Data bringing a select digital portfolio of Lee and Plumpton products to your website!

Having received many requests for data in a format suited to a variety of e-commerce and back office systems, we have taken the decision to partner with market leader FusionPLUS Data. Working with all major software houses operating in our sector, FusionPLUS Data ensures that the information you access is consistent, comprehensive and current.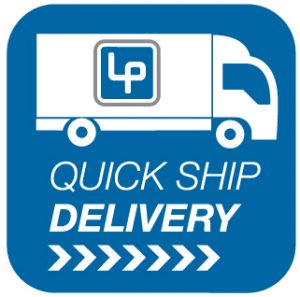 Our initial launch includes a selection of the most popular product ranges in our Quick Ship offering, available for delivery within 5 days of your order deadline day.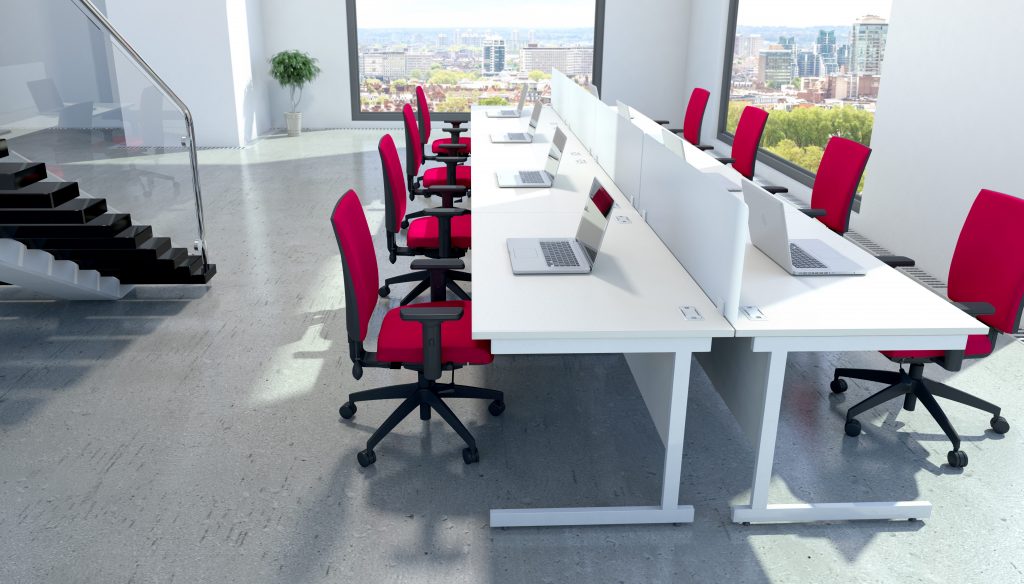 The Lee and Plumpton digital file includes product specifications, image banks and instruction leaflets as well as an ever growing selection of marketing literature to support our Approved Partners in growing their online sales.
By working with FusionPLUS data we are confident we can offer a better quality of data, focused upon increasing the quality of sales support materials available to you, our Approved Partners.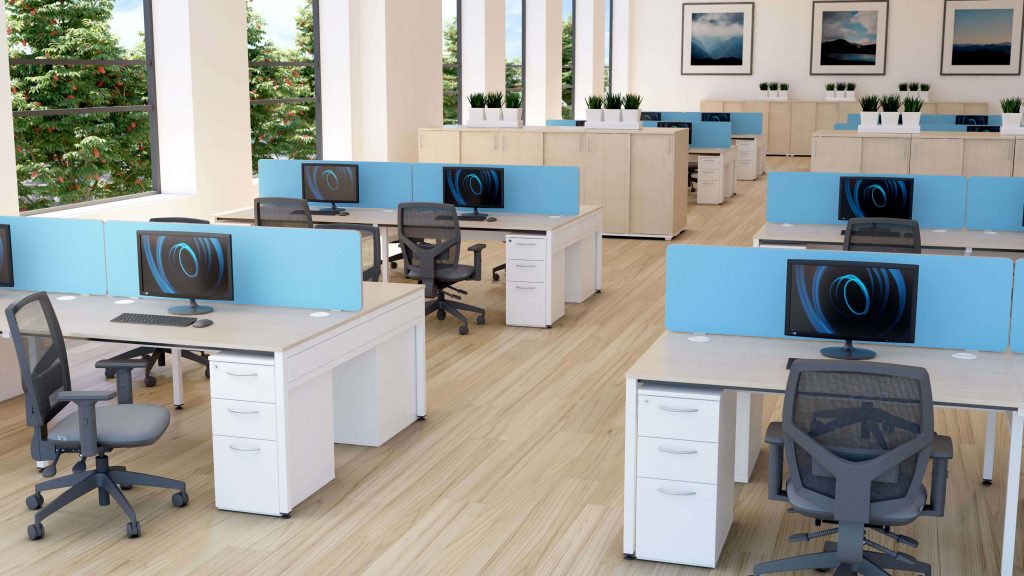 Software houses supported are: Evolution, Prima, Heart Systems, Oasis, CommercExchange, ECi, Calidore, OP-Connect and Intact.
If you are interested in accessing the new Lee and Plumpton digital product portfolio, please contact your software house partner.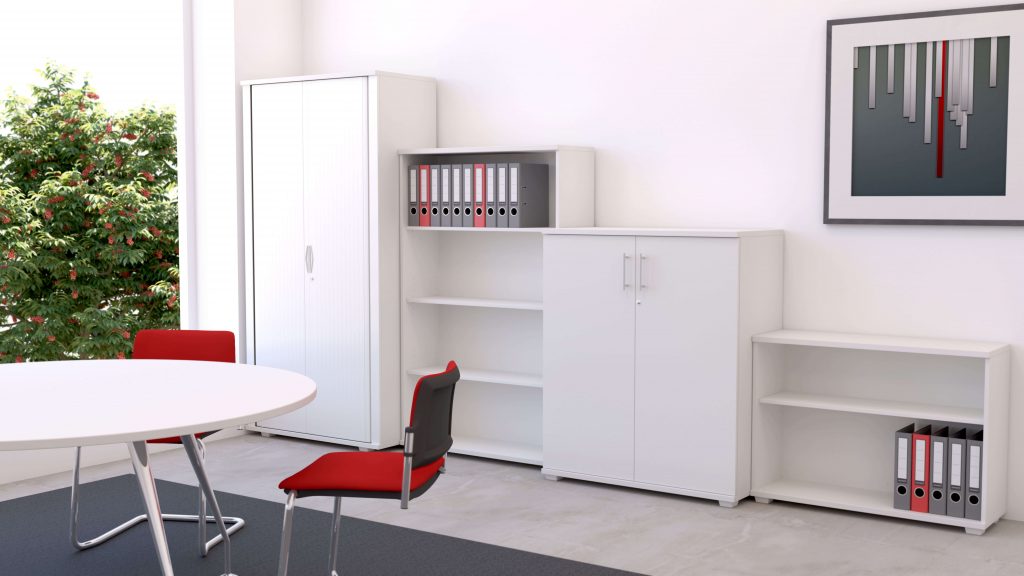 For further information about our digital portfolio, or to discuss becoming and Approved Partner, please email us customerservices@leeandplumpton.co.uk
To view our complete Quick Ship catalogue, our Approved Partners can login and download a copy from the Priced Brochures page in Resources