An opportunity to reconsider the role of the workplace.
This year's Covid-19 pandemic has certainly accelerated the pace of change in terms of the way in which we work. Many organisations had already accepted the need to offer a range of work settings to create a dynamic, multi-functional space. Now, the integration of home working within the overall facilities management strategy has become vitally important.
The last nine months have demonstrated that it is perfectly feasible to work from home but similarly, it has also highlighted that it is not a long-term, single solution. People need to socialise, belong, be motivated, and feel valued – which cannot be readily fulfilled through home working. Learning is a lifelong process and less experienced personnel need the support and interaction through collaborative working within the office environment.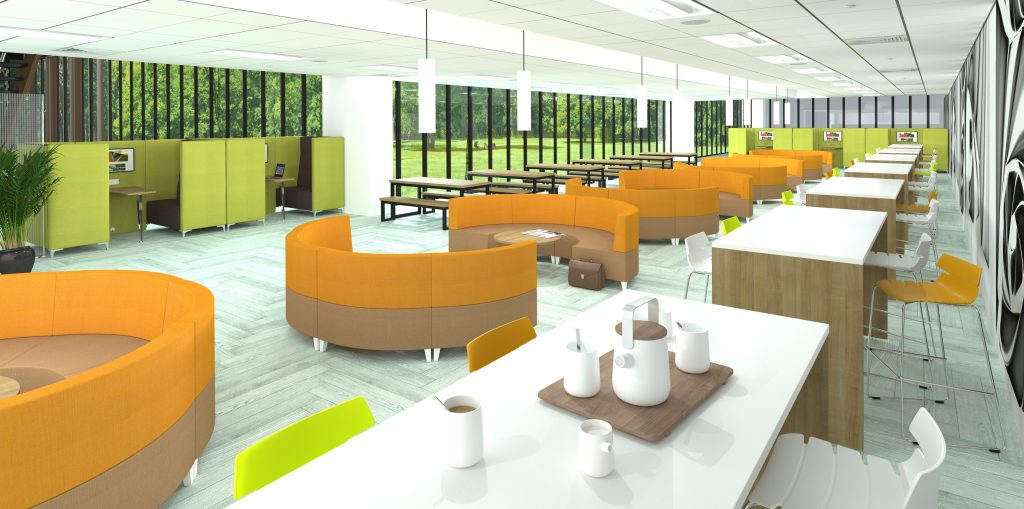 Moving forward and, as increasing numbers of people return to the office, there is the opportunity to re-examine the working environment and ensure it provides a variety of spaces where staff can choose an appropriate setting according to the particular task in hand. The office needs to be the heart of the organisation – a place to feel connected, to enjoy, and to be productive.
The overall workplace strategy and structure – including home working - should be 'people-centric'. The focus should be on employees' and customers' needs and how to provide suitable workspaces for their requirements.
The team at Lee & Plumpton – one of the UK's major furniture manufacturers – is enjoying working with customers to offer practical solutions to create new, inspirational environments as well as practical, ergonomic home working options.
Download Lee & Plumpton's Furniture Collection at https://www.leeandplumpton.co.uk/resources/brochures/
Or call the Customer Services Team on 01953 453830 to arrange an introductory discussion.