Over recent years, even before the Covid-19 pandemic, there has been a dramatic increase in the amount of 'blended' working – the practice of spreading the working week between the home and office.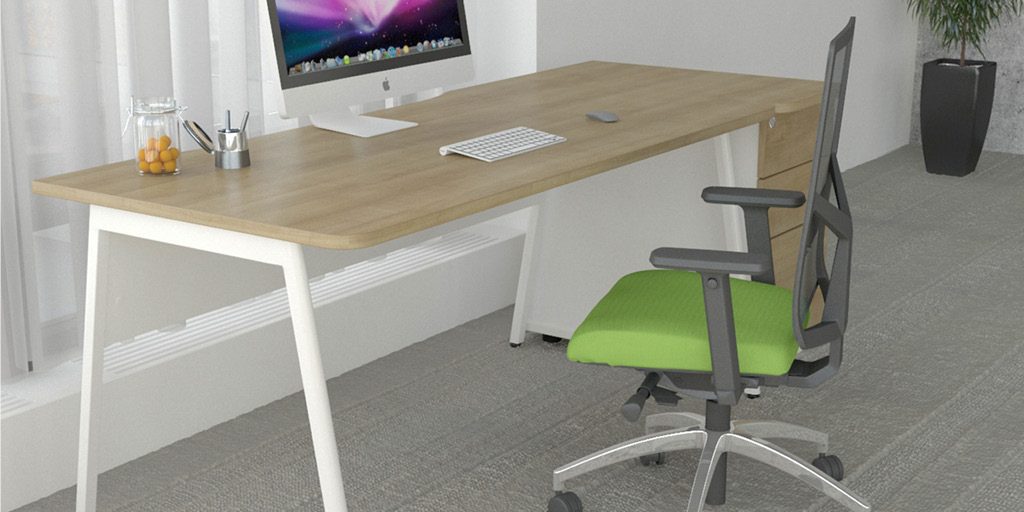 It is clear that, certainly for the foreseeable future, this way of working will become commonplace. There are, however, many issues that require careful consideration  - not least,  employee safety and well being.
A fundamental responsibility has recently been highlighted by The Furniture Industry Research Association (FIRA). The advisory organisation has recently published updated guidance from the Health and Safety Executive (HSE) about homeworking. The information provides clarification that employers have the same health and safety responsibilities for home workers as for any other workers.
Whilst the HSE confirms that employers do not need to ask employees who are temporarily working from home to do a home workstation assessment, the HSE guidance states that: "as temporary home working extends, employers should have regular discussions with workers to assess whether additional steps are needed, for example, where they report:
Aches, pains or discomfort related to their temporary DSE arrangements
Adverse effects of working in isolation on remote IT systems
Working longer hours without adequate rest and recovery breaks."
Employers are recognising that additional measures need to be taken and wanting to provide homeworking furniture solutions to their employees. Many of our dealer partners are now offering a range of options to enable companies to compile customised home working catalogues.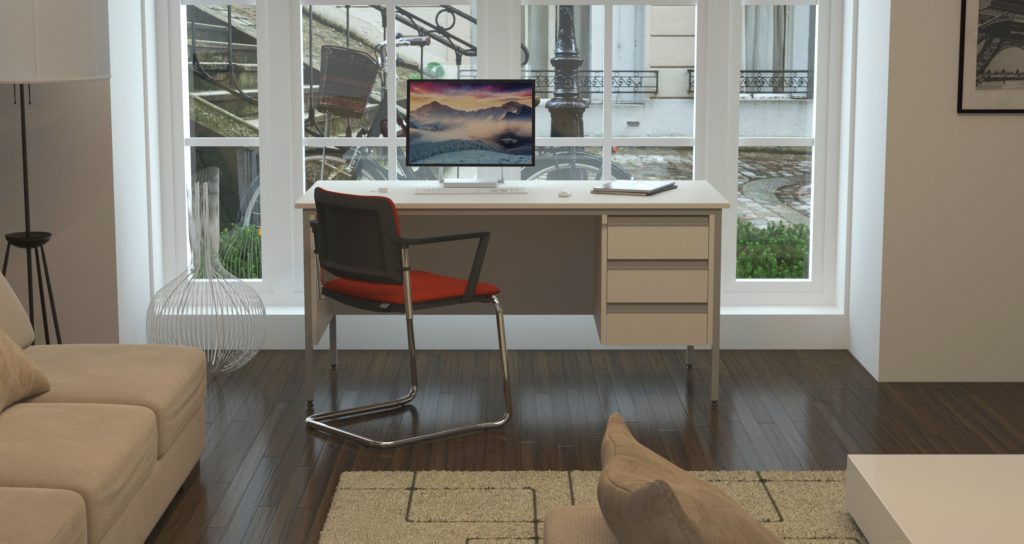 The product pages on our web site provide further information. Alternatively download the Lee & Plumpton furniture collection or please speak to Customer Services team on: 01953 453830.